There are several reasons why you might require tree removal services, including overgrowth, rotting tree trunks, fallen or damaged trees, tree leaning, and more. It's essential that you focus on timely tree removal to prevent even more issues, but is it really a good idea to attempt it on your own?
You might be surprised to learn that there are more dangers to DIY tree removal than there are benefits. Let's look at the risks of DIY vs. professional tree removal in more detail here:
You might get seriously or fatally injured
There are several possible accidents and injuries that are likely to occur when attempting a DIY vs. professional tree removal. That's because tree trunks and branches are heavy and might fall, you could slip and injure yourself, and it is a generally high-risk job as you're working at elevated positions and heights. Instead, a professional will have the necessary ladders, harnesses, and evaluation methods to determine the most effective tree removal strategy and service in Deltona, FL.
Other possible injuries and accidents include fractures, cuts, or injuries from power tools, and even electrocution if you're too close to power lines. Each injury can prove fatal or extremely serious, which is why it's not worth the risk.
You won't have the right safety gear or equipment
You will also not have access to the right safety gear or equipment to protect you while working. Our team has invested in training and equipment that enables us to do the job safely and efficiently as we operate power tools such as chainsaws. We have protective hats, gloves, goggles, harnesses, and clothing that keep us safe on the job, which is something the average homeowner usually doesn't possess.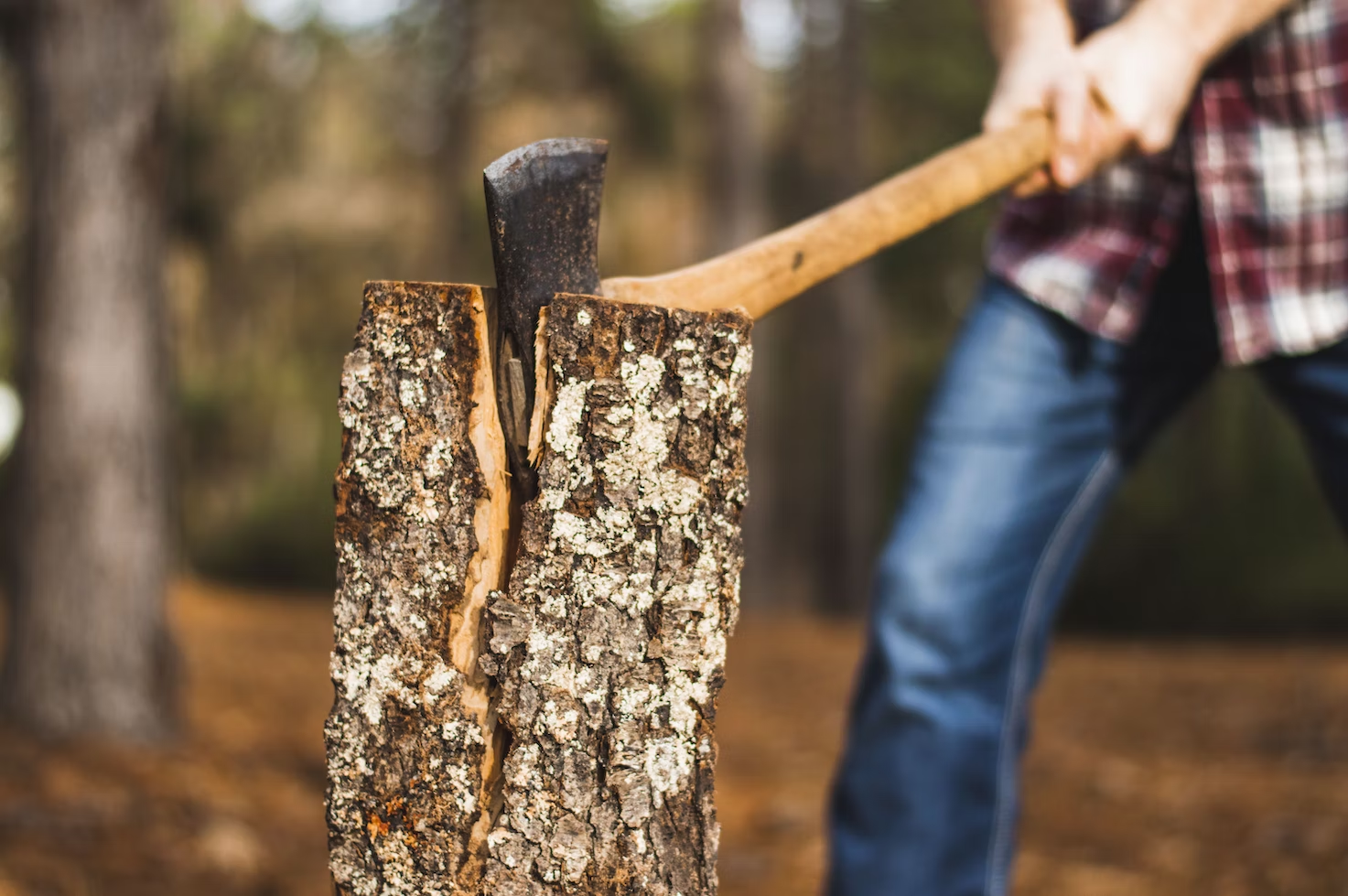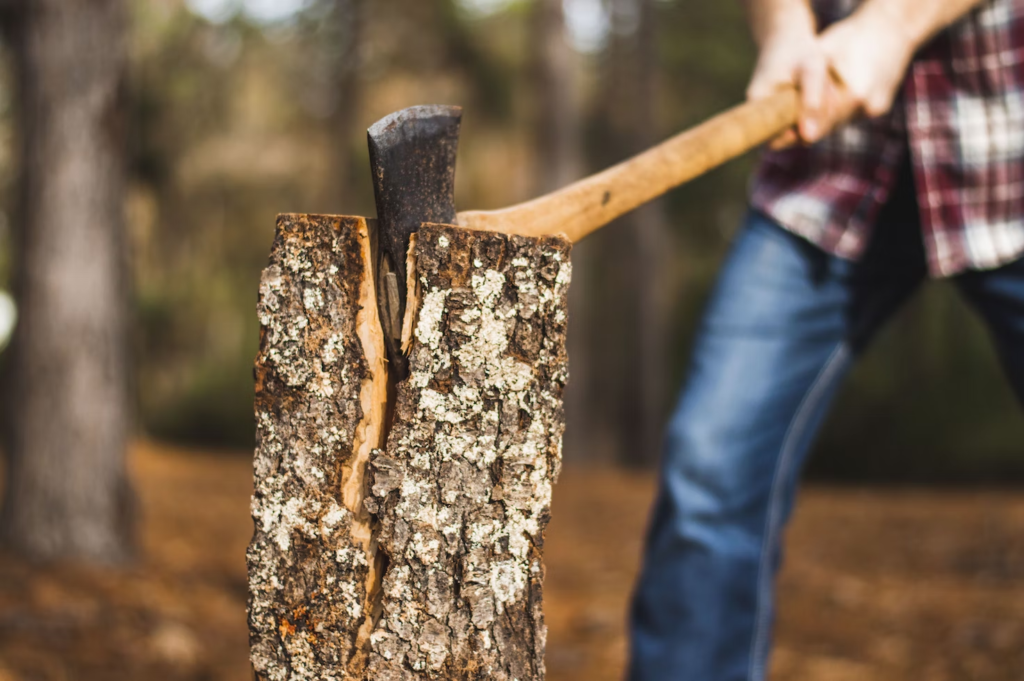 You can damage other property, such as your car or home
Beyond a lack of training and experience and personal injury threats, you also run the risk of damaging property, including your home's structure, vehicles, public property like sidewalks, and more. It's not worth the financial cost and risk, especially when comparing insurance coverage for DIY vs. professional tree removal. We have liability coverage and insurance in case of property damage from our services and know how to minimize the risk in the first place.
Don't attempt DIY tree removal or try risky measures such as this. Trust only professional tree services in Florida to get the job done. Clayton's Quality Tree Service, LLC is a household name for all standard and emergency tree services in Deltona, Volusia County, and other regions in Florida. Contact us today for standard and emergency services.