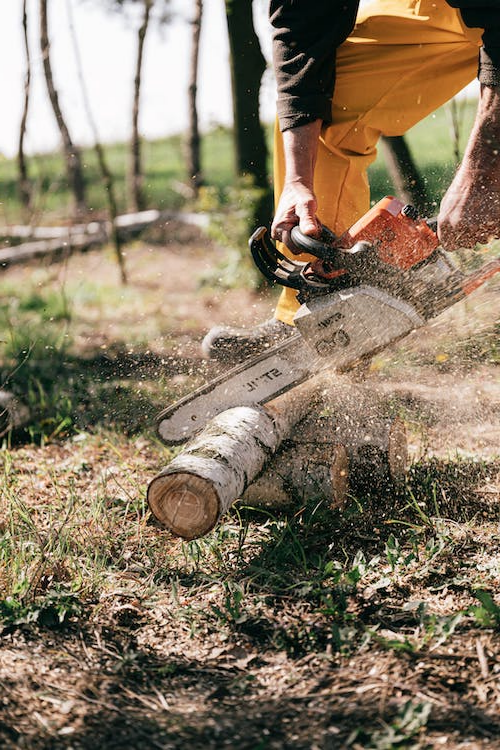 Emergency Tree Removal in Central Florida
If a tree falls on your property, it could cause serious damage and pose a safety hazard for you and your family. Clayton's Quality Tree Service is equipped to handle any tree-related issue, whether you need to remove a dangerous tree or want to improve the appearance of your property.
Our experts will evaluate your tree and recommend the best course of action free of charge. We have a trained crew that will remove any diseased or dead trees quickly and safely. We offer 24-hour emergency tree removal services in Deltona, FL and surrounding areas. Rest assured that our expertes will deturmine the best course of action for your particular scenario to ensure the best outcome.
Why You Need Tree Removal Services in Florida
There are a variety of situations where you will need tree removal services:
Getting ready for a storm
Cracking caused by roots in the concrete
Upgrading the visual appeal of a property
A tree has died or become diseased.
Trees are planted too close to a building
No matter your reason, you can rest assured that our skilled staff will promptly complete the task.
You should hire a trustworthy tree service every two years in Florida since hurricanes are always a threat due to the state's location. If you don't maintain your trees, you risk having branches falling on your house or possibly having the tree falling completely on your property.
Communities in the Central Florida area always worry about tree removal because of the frequency and severity of hurricanes, "no name" storms, and other disasters in the area. We remove trees in Deltona, FL and surrounding areas immediately after a hurricane or other disaster. You can count on us for a team that responds promptly to an emergency call.
We are a licensed and insured group of professionals who can handle any work, big or small. Our dedication to providing outstanding service motivates us to go the extra mile for each of our customers. We have been in this business for more than ten years, so we know the ins and outs of tree removal well.
Clayton's Quality Tree Service LLC is the most cost-effective, dependable, and trustworthy tree service provider in the area. We are the go-to tree removal service throughout Volusia County and the greater part of Seminole County.
Please Call us on (386)-804-2477 in case of an Emergency.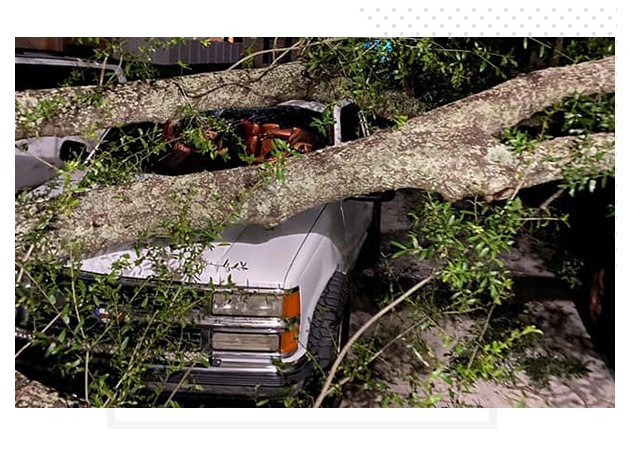 How Much Will a Stump Removal Cost?
An expert will need to examine the tree directly to estimate how much it will cost to remove it. However, certain situations call for emergency tree removal services.
We take into account the following variables when estimating the price of tree removal:
Location
The tree's size
Requirements of the client
Tools required
Potential risk and safety considerations
What is needed in terms of time and labor
Make sure you get answers to these four questions before agreeing to pay for tree removal services. Our team at Clayton's Quality Tree Service LLC will work with you every step of the way to ensure that your tree removal goes off without a hitch.
Creating a serene and inviting atmosphere to turn your property into a peaceful sanctuary!
Click here to view our services