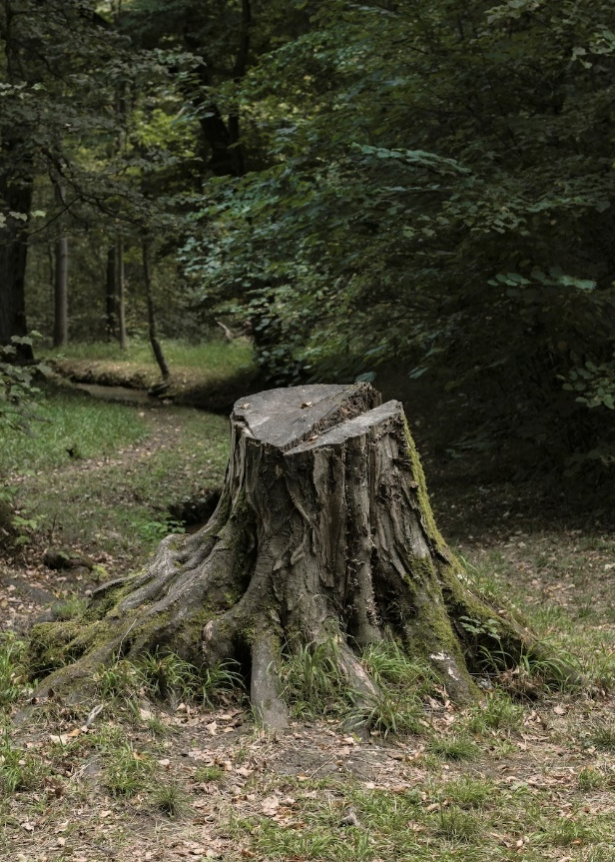 Stump Removal Services in Deltona, FL and Surrounding Areas
Stump removals should be carried out properly and professionally, so you don't have to worry about any future problems with your yard or commercial property. This is only possible if the process of removing and grinding the stump is handled with competence and professionalism.
We can't count the times we have been called in to fix a botched stump removal project or to finish up where the original contractor left off because they lacked the necessary tools.
You can count on our professional team at Clayton Quality Tree Service LLC to address all your stump removal needs. No job is too big or complicated for us to handle since we use the most advanced machinery available. This will not only reduce our workload but will also help you save money.
Why You Need Tree Stump Removal Services
A stump in your yard is not only an eyesore but also a potential safety hazard if someone trips over it. Stump piles also serve as magnets for pests, making your yard look unkept and can cause problems that seep much deeper than the surface. If you have a useless stump in your yard, Clayton's Quality Tree Service LLC will remove it quickly and efficiently.
Stump grinding and removal is the process of getting rid of a tree's remnants by grinding and chipping them up with a machine. This is done to eliminate the risk of injuries from tripping or falling and the presence of pests and animals.
At Clayton Quality Tree Service LLC, we work hard to maintain a steady rate of competitive pricing without sacrificing the quality of our tree services in Deltona and the surrounding areas. When it comes to stump removal in Deltona, FL, your satisfaction is always our top priority. We won't consider the job over until we've gone above and beyond your every expectation. Our dedication to the quality and satisfaction of our clients has helped us thrive for over a decade, and we work tirelessly to better ourselves every day.
Clayton's Quality Tree Service LLC is the most cost-effective, dependable, and trustworthy tree service provider in the area. We are the go-to stump removal service throughout Volusia County and the greater part of Seminole County.
Please Call us on (386)-804-2477 in case of an Emergency.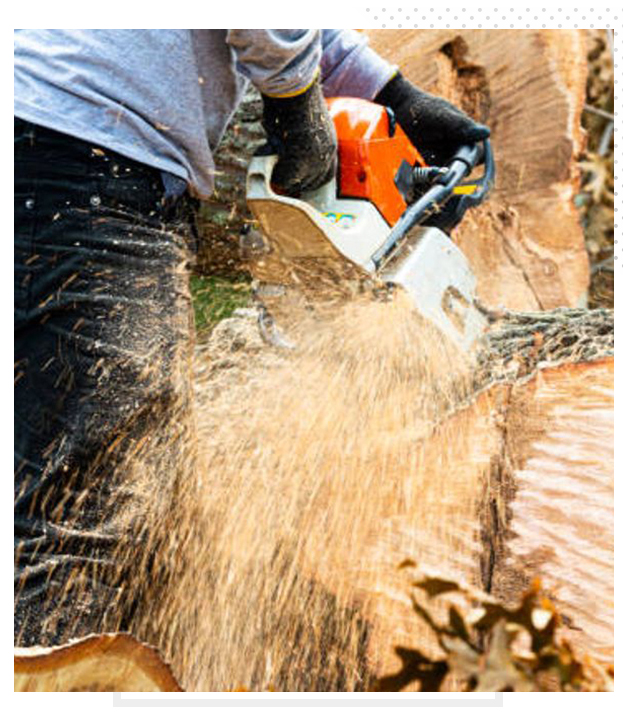 How Much Will a Stump Removal Cost?
For an exact estimate of how much it will cost to remove the tree stump, you will have to call an expert to examine the stump directly. However, there are certain situations where it is obvious that the stump needs to be removed immediately.
We consider the following factors when estimating the price of stump removal:
Location
The stump's size
How urgent (if the tree has started to decay)
Client requirements
Tool requirements
Potential risk and safety considerations
Time and labor requirements
Before committing to paying for tree removal services, make sure you get answers to these 7 questions. Clayton's Quality Tree Service LLC is committed to making sure your tree removal goes off without a hitch, and we will work with you every step of the way to make that happen.
Creating a serene and inviting atmosphere to turn your property into a peaceful sanctuary!
Click here to view our services