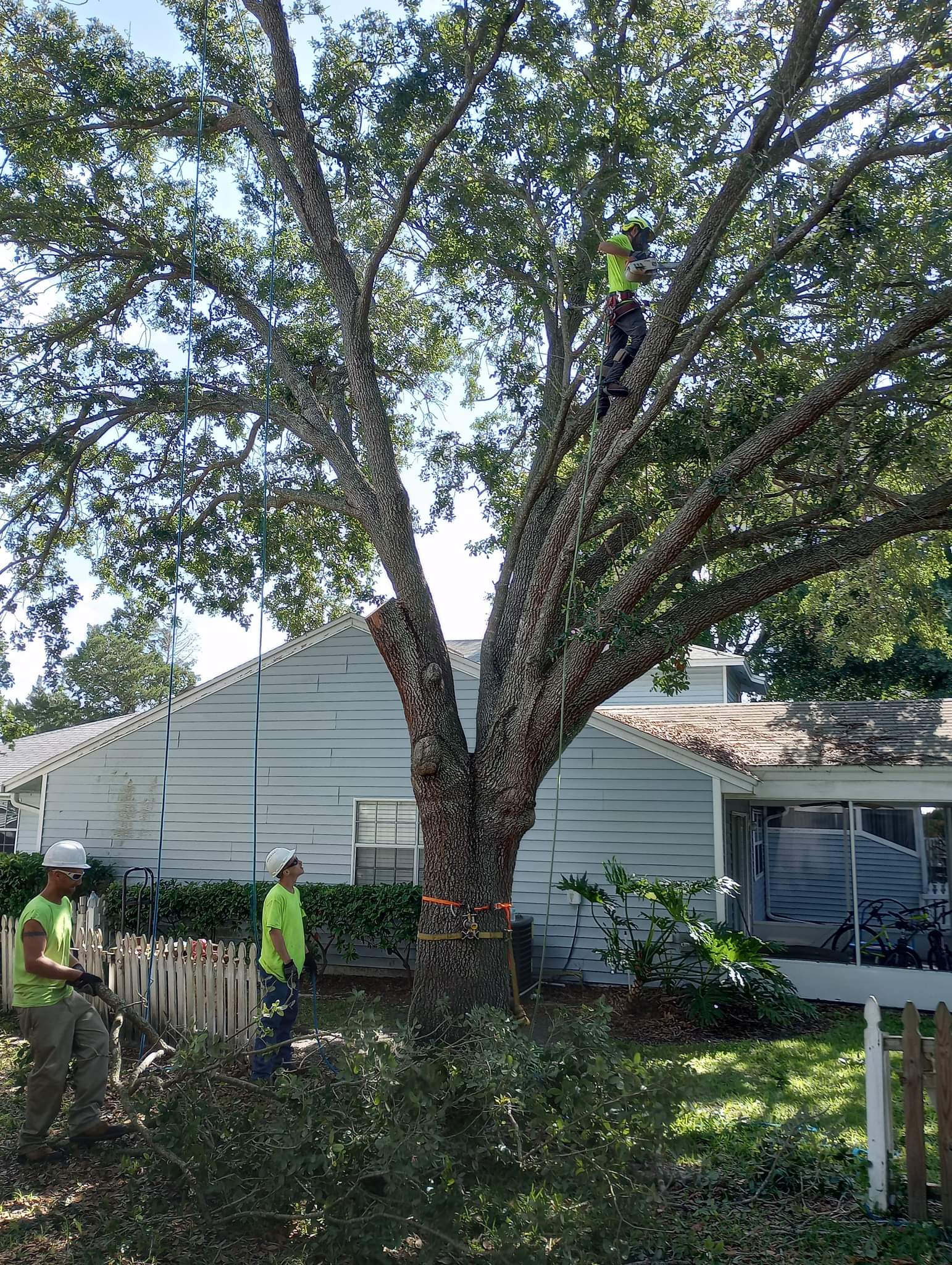 Looking for the best tree removal services in Seminole County, FL?
Clayton's Quality Tree Service LLC has got you covered! Did you know that you can raise your home's value by 3-15% just by having large trees along the street in your yard? While this beautiful addition to your property comes with a variety of advantages, you can run into a few problems if you don't take proper care of your trees.
Clayton's Quality Tree Service LLC has some of the most experienced tree removal experts in Seminole County. We use top-notch tools and take effective measures to ensure the safety of people, pets, and the property while we're removing or trimming trees.
Why You Need To Hire Professionals
At Clayton's Quality Tree Service LLC,we aim to exceed all your tree removal and pruning expectations. Here's how you can benefit from hiring experienced tree service providers in Seminole County:
Clayton's Quality Tree Service LLC strives for excellence in all that we do. This includes using the best equipment available on the market to use in our projects. The average homeowner doesn't usually have the right tools to be able to effectively prune their own trees. If you're facing any problems with trees obstructing your backyard or falling branches, it can be dangerous to trim them by yourself. Whatever the size of your problematic tree might be, we've got you covered.
Our tree service experts can help you make your home's exterior look more beautiful than ever. Our highly trained professionals have all the skills and knowledge necessary for complete tree removal, trimming, and more.
Accident and injury reduction
It's not easy for everyone to commit to high-quality tree care. Neglected trees can cause damage to your home, family, and bystanders. We make sure to follow proper safety protocols while removing trees or dead branches to ensure everyone's safety.
Get In Touch With Tree Removal Experts At Clayton's Quality Tree Service LLC
Clayton's Quality Tree Service LLCis a veteran-run business that provides top-notch tree services in Seminole County at competitive prices, such as:
Tree removal
Tree trimming
Stump grinding
Tree debris hauling
In a typical removal, the tree is cut down to a stump, with the branches cut up into pieces to be removed or used as firewood, depending on your wishes. When it comes to the remaining stump, we can get it out of view by grinding it down well below the surface. You can leave all the heavy-duty work of cutting and transporting the dead tree branches to us! Just sit back and relax as we beautify your property with excellent precision and care.
We also provide emergency tree removal services in case you've run into sudden problems with a bent or dead tree.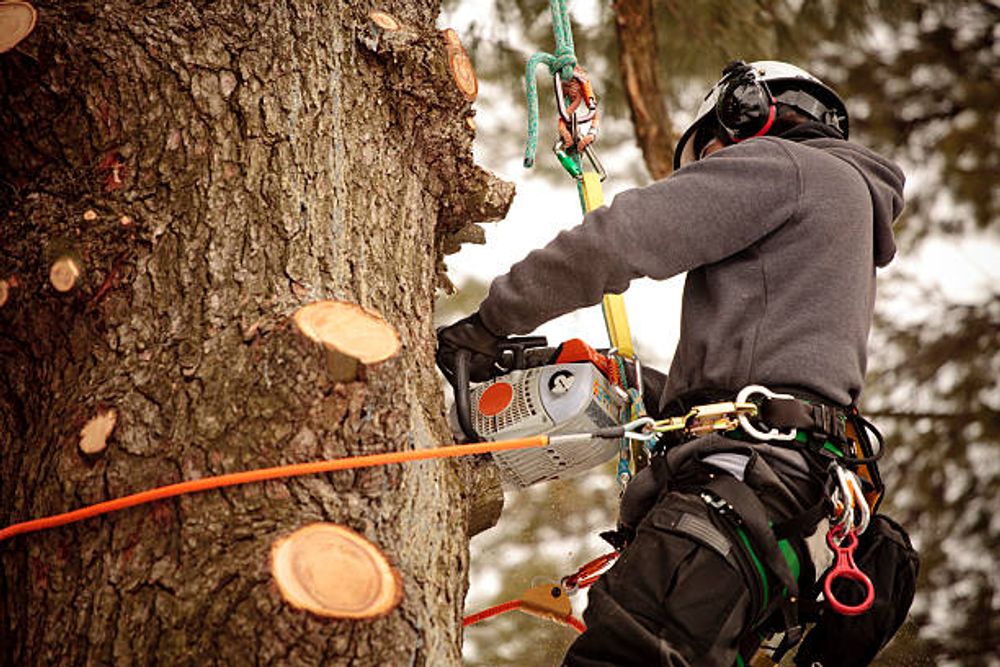 How Much Do Professional Tree ServicesCost in Seminole County?
Clayton's Quality Tree Service LLC aims to provide honest, trustworthy, and friendly services while maintaining a deep sense of professionalism. Our experts can give you a free quote. The cost varies based on:
Size of the tree
Time required
Number of trees
Tree location
Condition of the tree
Required tools
Contact us at (1-614-204-0180) to get more details.
Creating a serene and inviting atmosphere to turn your property into a peaceful sanctuary!
Click here to view our services