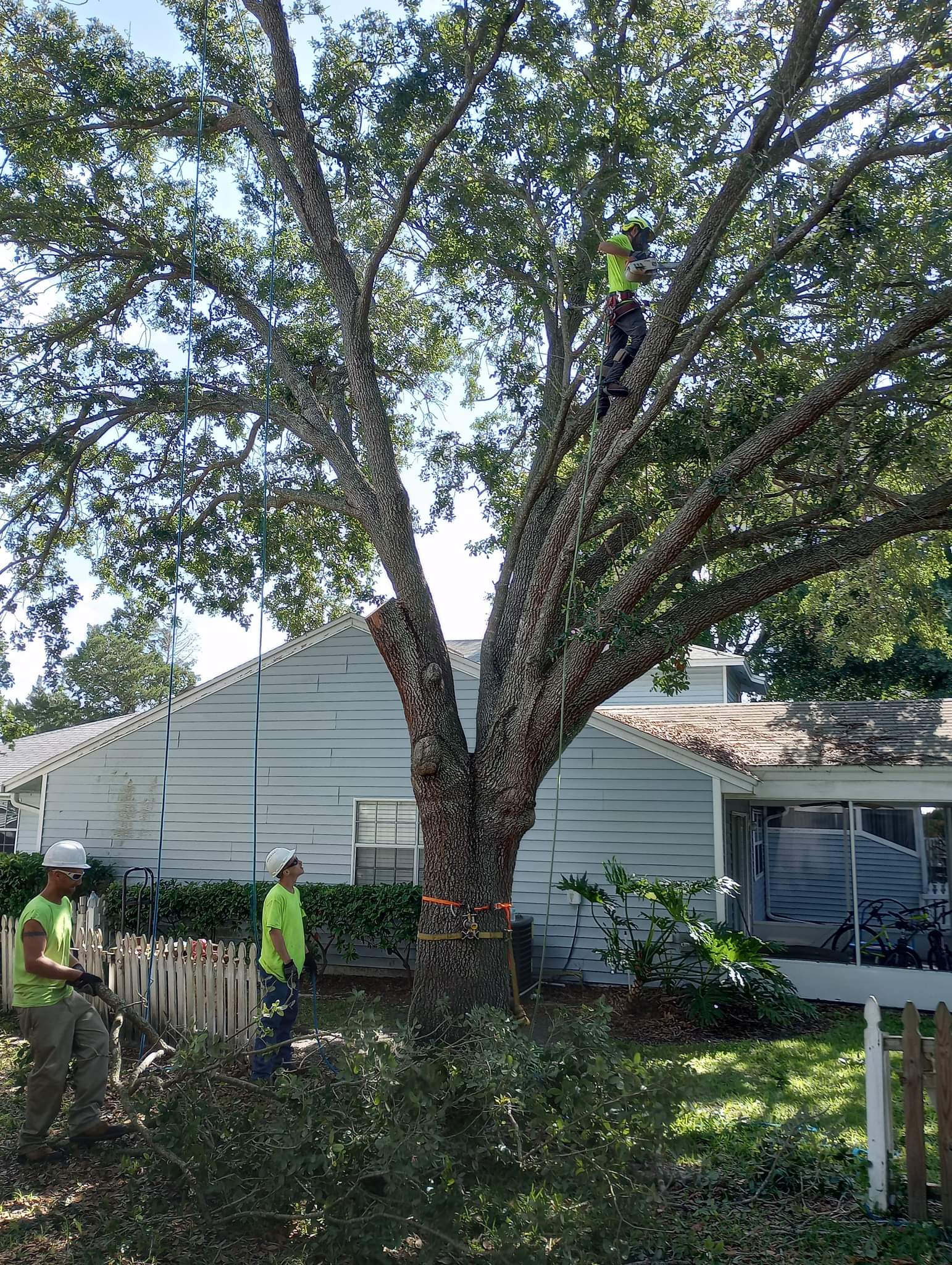 Trust Our Tree Care Experts for Professional Tree Services in Seminole CountyLooking for the best tree removal services in Seminole County, FL?
When it comes to professional tree services in Seminole County, you can trust the experts at Clayton's Quality Tree Service LLC.
With over 10 years of experience in the industry, our team of experienced arborists and tree care experts is dedicated to providing the highest quality tree care to ensure the safety and beauty of your property. We offer many types of tree services, including:
As a well-equipped tree service provider, our tree trimming services are designed to keep your trees healthy and looking their best. We use advanced techniques and equipment to carefully prune your trees, removing dead or diseased branches and shaping them for optimal growth. Our tree trimming services include:
Crown thinning: This involves removing select branches to reduce the density of the crown and increase light penetration.
Crown reduction: Removing select branches to reduce the overall size of the crown.
Crown cleaning:Removing dead, diseased, or broken branches from the crown.
Fruit tree pruning:Specific pruning techniques to promote fruit production and tree health.
Dead wooding: Removing dead, dying, or diseased branches to help prevent the spread of various tree infections that might fall during heavy rainfall and storms.
Unfortunately, sometimes trees need to be removed due to safety concerns. Clayton's Quality Tree Service LLC has the knowledge, experience, and equipment necessary to safely and efficiently remove any tree. Our tree removal services include:
Tree removal:Complete removal of the tree and stump.
Emergency tree removal:Prompt removal of fallen or dangerous trees.
Stump grinding: Help with removal of the tree stump to ground level.
Insurance Guidance: Advice or information about the initial insurance claim, including help with documentation and evidence of provided services to navigate devastating damages.
At Clayton's Quality Tree Service LLC, we understand the importance of maintaining the health and beauty of the trees on your property. That's why we take the time to understand your specific needs and provide personalized and top-quality tree services.
So, what are you waiting for? Contact us today to schedule your tree trimming or removal services, and let our expert team of arborists work closely with you to develop an affordable plan that fits your needs.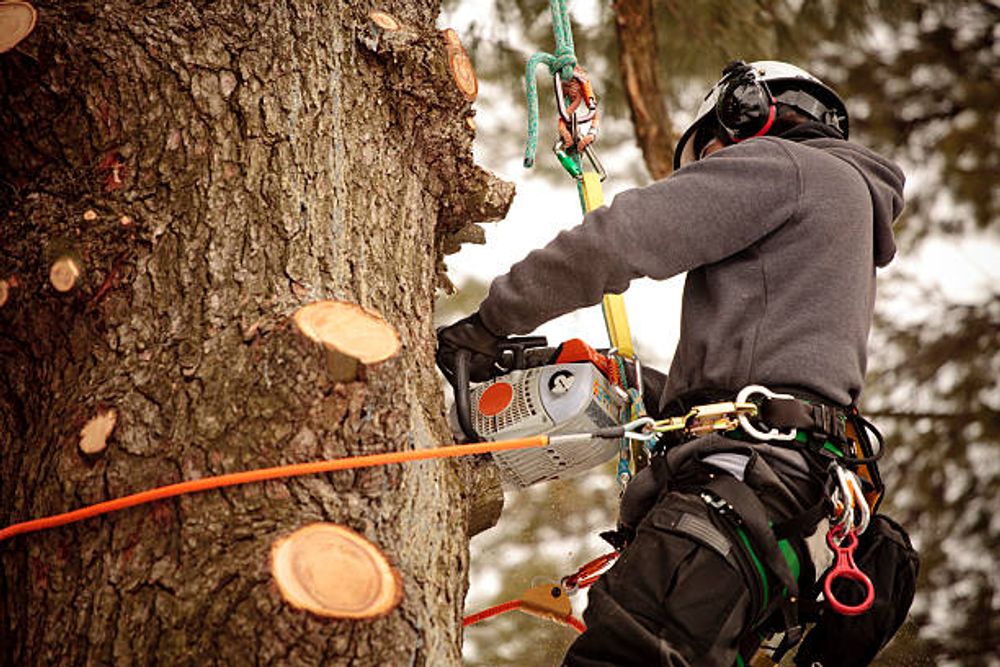 Why Choose Clayton's Quality Tree Service LLC?
Clayton's Quality Tree Service LLC is dedicated to providing professional tree services to residents and businesses in Seminole County. So, if you're looking to get your tree removed, or trimmed, here's why we are your best bet:
Certified arborists:Our team is made up of certified arborists who have the knowledge and expertise to properly care for your trees.
Safety first: Our team of certified arborists is committed to maintaining the health and beauty of your trees while ensuring safety on every job.
Competitive pricing:We offer all our tree services at fair and competitive pricing.
Prompt Response: We believe in getting back to our customers at the earliest to help them with all kinds of professional tree services,from tree trimming and tree removal to emergency tree removal and stump grinding
Satisfaction guaranteed:We are committed to providing excellent customer service and strive to make sure our customers are completely satisfied with our work.
So, what's the hold-up? Feel free to get in touch with us today for a free estimate!
Click here to view our services