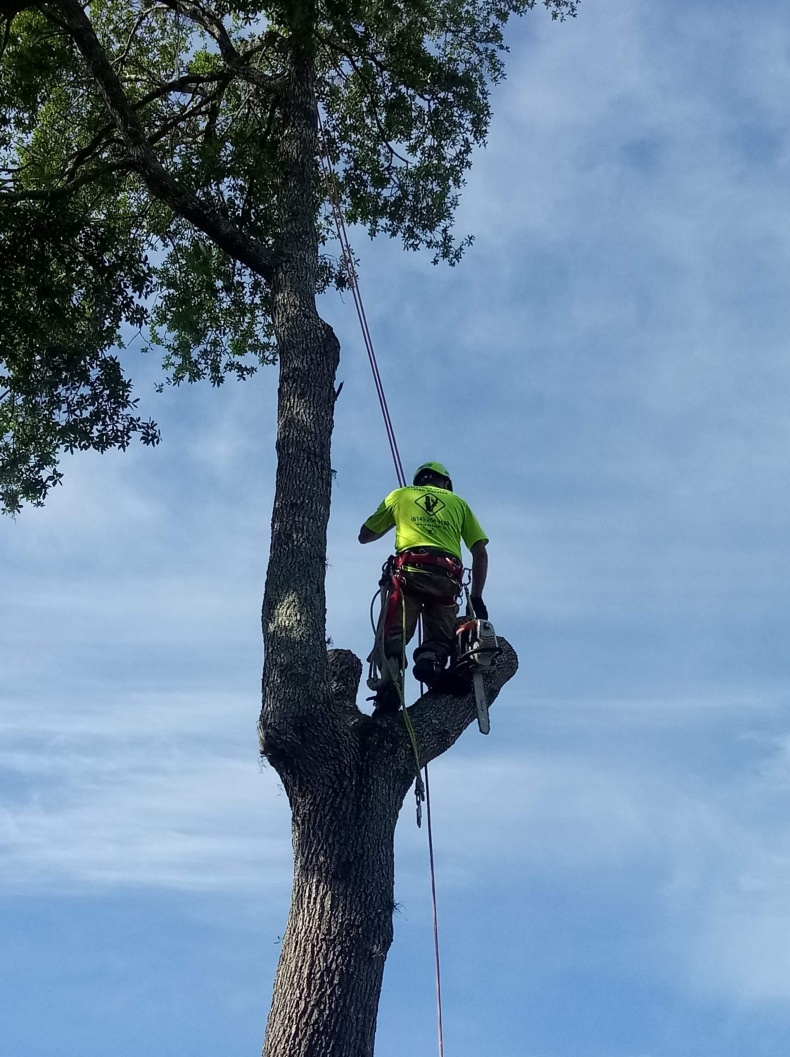 Your Winter Park Tree Experts: Trustworthy and Reliable Tree Services
Welcome to Clayton's Quality Tree Service, your trusted tree experts in Winter Park! When it comes to tree care, we understand the importance of finding a reliable and knowledgeable team. With our years of experience and commitment to customer satisfaction, we're here to provide you with top-notch tree services.
Here's what we have to offer:
Emergency Tree Removal in Winter Park: Prompt and Professional Assistance
Has a severe storm left you with a fallen or damaged tree in Winter Park? Don't panic – our skilled arborist and tree professionals are just a phone call away! At Clayton's Quality Tree Service, we specialize in emergency tree removal. Our dedicated team will respond promptly to your call and provide professional assistance to ensure the safety of your property and loved ones.
Enhance Your Landscape with Expert Tree Care in Winter Park
Looking to transform your Winter Park landscape into a stunning outdoor sanctuary? Our expert tree care services are here to help. From tree trimming to tree cutting, our experienced tree professionals will provide the care your trees need to thrive. We understand that each tree is unique, and we tailor our services to meet their specific requirements, ensuring optimal health and beauty for your entire landscape.
Efficient Tree Removal and Stump Grinding Services in Winter Park
When it's time to bid farewell to a tree on your Winter Park property, trust Clayton's Quality Tree Service for efficient tree removal and stump grinding. Our skilled arborist and tree care professionals are equipped with the expertise and state-of-the-art equipment to handle tree removal with precision and safety. We understand that removing a tree is only half the job, which is why we also offer professional stump grinding services. Our team will grind down the stump, eliminating any tripping hazards and allowing you to reclaim valuable space in your yard. Count on us for a seamless tree removal and stump grinding experience in Winter Park.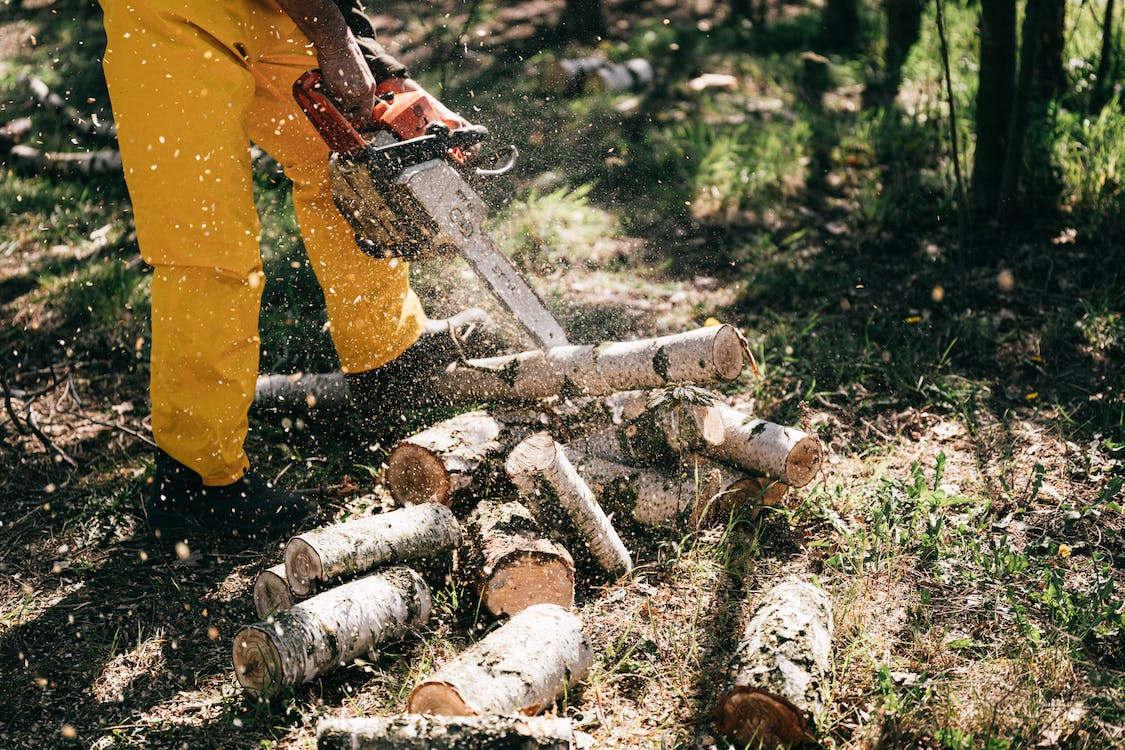 Tree Services in Winter Park: From Trimming to Stump Removal, We've Got You Covered
At Clayton's Quality Tree Service, we offer a comprehensive range of tree services in Winter Park. Whether you need tree trimming, stump removal, or tree pruning, our skilled team has the knowledge and equipment to get the job done efficiently. We pride ourselves on our attention to detail, leaving your property looking tidy and well-maintained.
When it comes to tree removal, you can trust our experts to handle the task safely and effectively. We understand the complexities involved in removing trees, especially in tight or sensitive areas. Our experienced tree removal specialists will carefully assess the situation and employ industry-leading techniques to ensure a smooth and hassle-free removal process.
In addition to our tree care and removal services, we also provide regular maintenance to keep your trees in optimal condition. With our team by your side, you can enjoy the beauty of your Winter Park landscape while ensuring the long-term health and vitality of your trees.
Don't settle for anything less than the best when it comes to your Winter Park trees. Contact Clayton's Quality Tree Service today for all your tree service needs. Our friendly team is ready to assist you and provide the perfect solutions for your tree care requirements.