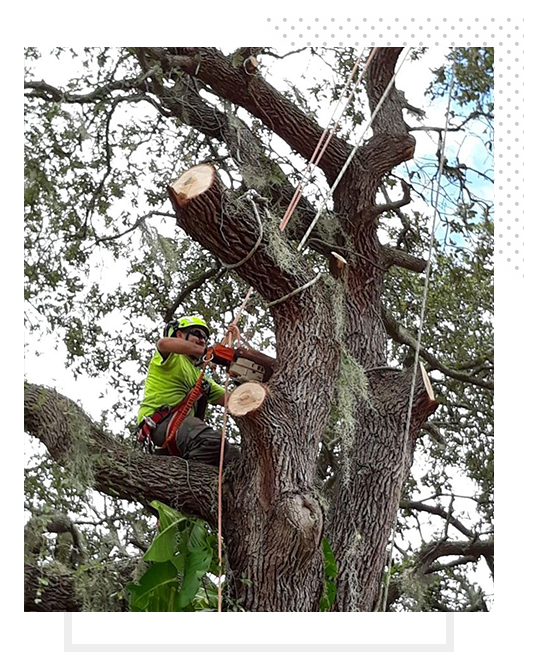 Clayton's Quality Tree Service LLC
Clayton's Quality Tree Service LLC is a Veteran owned and operated business providing professional tree services out of Deltona Florida. We serve as a leading contractor for tree removal services in Volusia county and most of Seminole County. We're licensed/insured, and a team of fully certified professionals who tackle everything from complex large projects to smaller scale jobs. Fueled by our commitment to excellence, we go the extra mile to ensure our clients are completely satisfied with our work.We have over 10 years of experience in the industry.
From the moment a client calls, we provide professional and expert advice on your tree care needs. We aim to provide 5 star service to every client, every time. We prefer our clients to feel confident in hiring us that they will get the job done correctly and efficiently the first time.
Give us a call or send us an email and we'll schedule an appointment. We'll come to your home and business, discuss your Tree Service Needs, and provide you an estimate.
Click here to view our services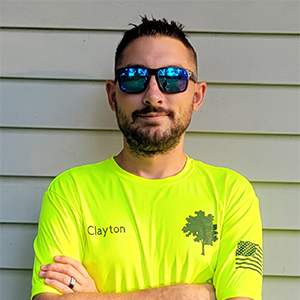 Clayton Breneman
Owner
Clayton, the visionary founder of Clayton's Quality Tree Service established in 2019, boasts a rich journey in arboriculture. Commencing as a groundsman in Ohio in 2010, he cultivated his skills before answering the call to serve in the U.S. Marine Corps. As a Joint Fires Observer for Field Artillery and close air support, Clayton exemplified dedication and precision. His honorable discharge in 2015 led him back to the Ohio tree company where he ascended to mastering climbing techniques. Relocating to Florida in 2017, Clayton's commitment to arborculture shines through, ensuring Clayton's Quality Tree Service stands tall as a beacon of professionalism and positivity.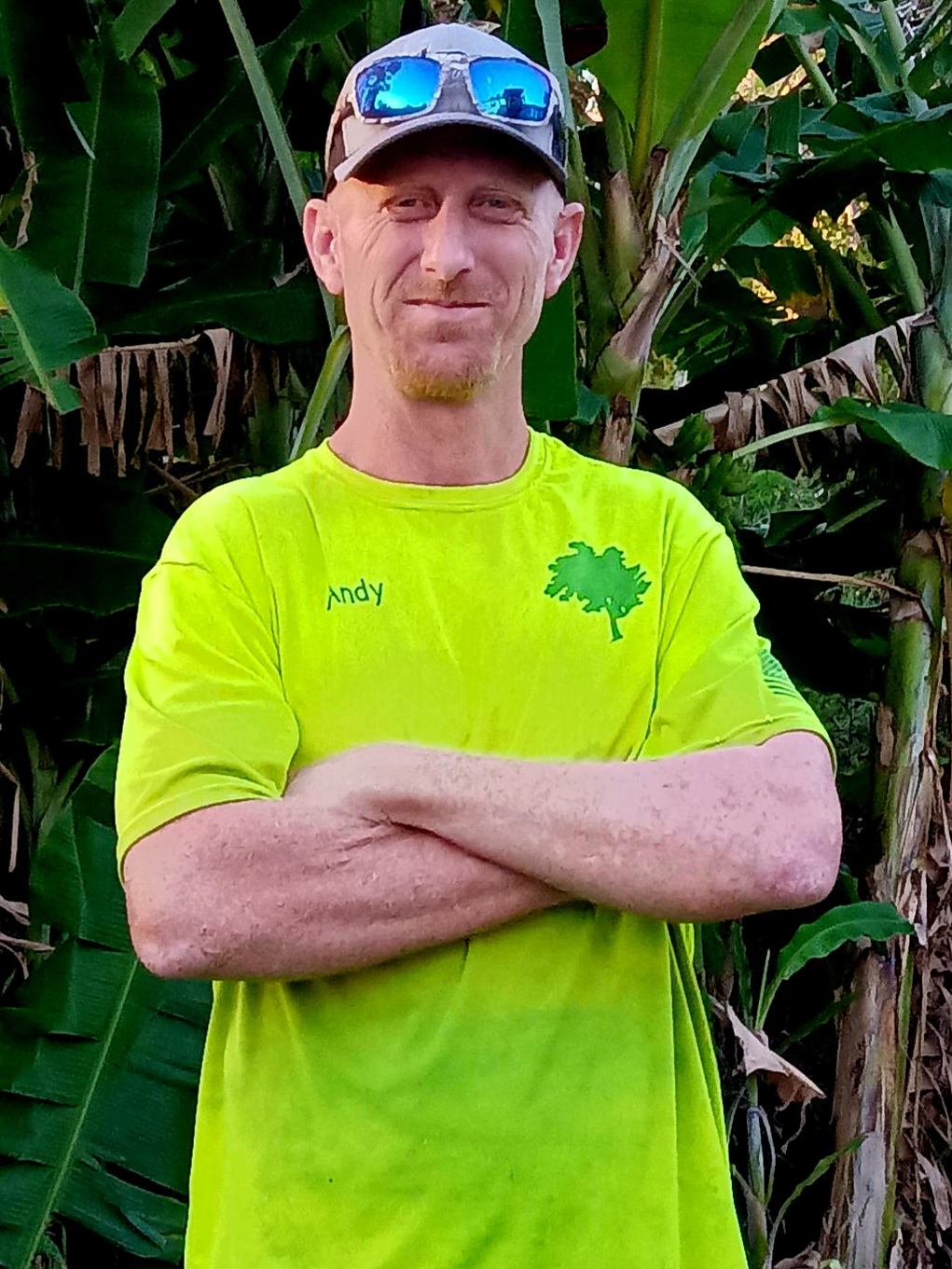 Andy Mayfield
Foreman
Andy is a seasoned professional who has been an integral part of Clayton's Quality Tree Service for 3 years. His unwavering dedication and exceptional problem-solving abilities were evident from the start. Andy's work ethic is defined by treating every property as if it were his own, reflecting over 20 years of diverse experience in various industries.