Being a homeowner is a tough job—from repairing and maintaining the interior of your home to looking after the shrubs and trees, it's a huge responsibility to take care of a property. However, you aren't alone! Experienced tree trimming and removal experts at Clayton's Quality Tree Service have got your back.
It's difficult for the average person to distinguish a dying tree from the rest. Consider hiring preventative tree care services in FL to get a proper evaluation. Our experts can determine the exact problem and give you a quote depending on the severity of the issue, the number of affected trees, and the time required to handle the problem.
Find out more about our top-notch tree care services in Deltona and surrounding areas today!
Trees are a beautiful life form, However there will always come a point and time when a tree stops being an asset and becomes a liability, In come cases dead trees can be a cause of infestation and safety hazard, Including taking up unwanted space and can be threatening in the case of fires and storms. Your only option is to have it removed. Hire a professional and tree removal services to remove those unwanted trees.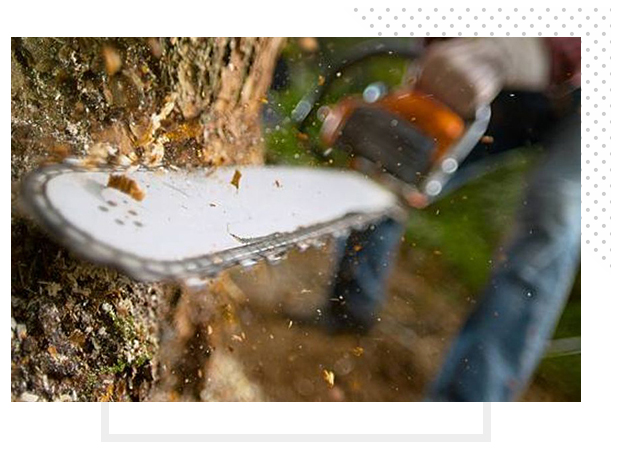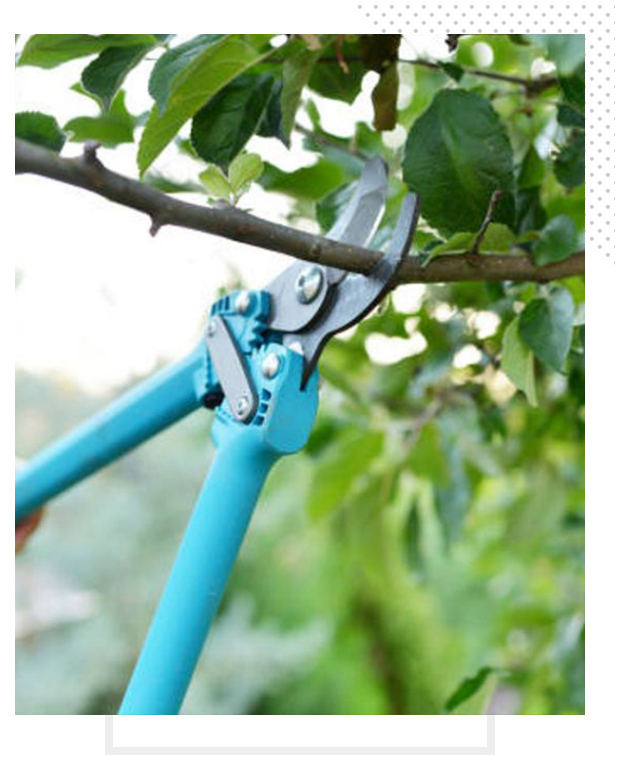 At Clayton's Quality Tree Service LLC, Our team of highly skilled individuals reveals their specialized Tree Pruning Techniques. Every tree is unique in its own ways and even though there are several method's for tree trimming one can choose, It is always best to hire a professional.
Reasons to Prune a tree
Aesthetic Measures: Pruning a tree can help maintain the shape of the tree by removing unwanted and dead branches,
Ensure Safety: Sometimes dead or broken branches can fall at anytime and cause serious damages.
Ensure Health: Dead branches and effected limbs can infect the entire tree, With strategically pruning those dead branches and limbs you may be able to save the tree.
Once the tree is removed the stump usually gets left behind. An old tree stump may not necessarily create a problem initially, However old tree stumps have a slow decaying process and over the course of time the rotting stump becomes a home for house damaging pests like insects, carpenter Ants and Termites. You can choose either to have that stump Ground or removed based on your future plans and situation.
Stump Removal : The process of Stump removal is more intrusive, It involves removing the bulky tree stump and digging out the wide spread of roots. This process usually consumes time, additional man power and powerful tools to get the job done. Stump removal gives you a clean slate open to new ideas you may have for future landscaping.
Stump Grinding: Stump grinding is far less intense than Stump removal, in this process an arborists uses a machine to grind the leftover tree stump in the wood chips leaving behind the roots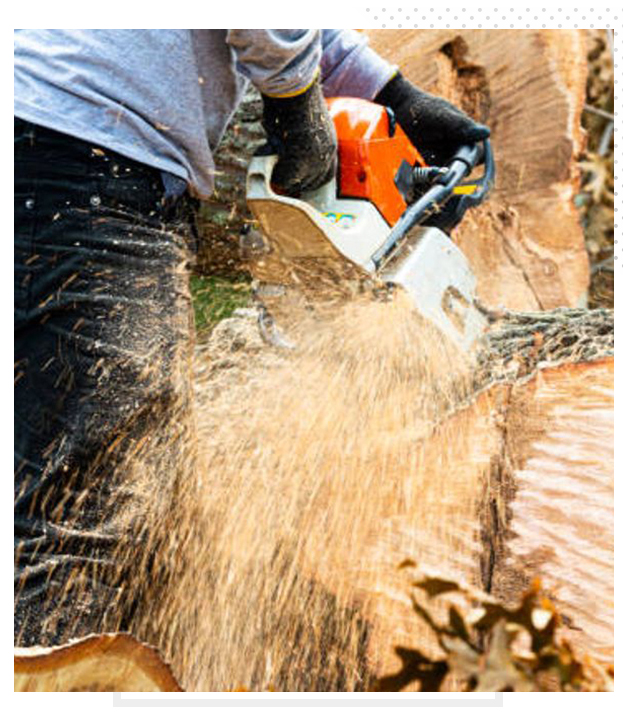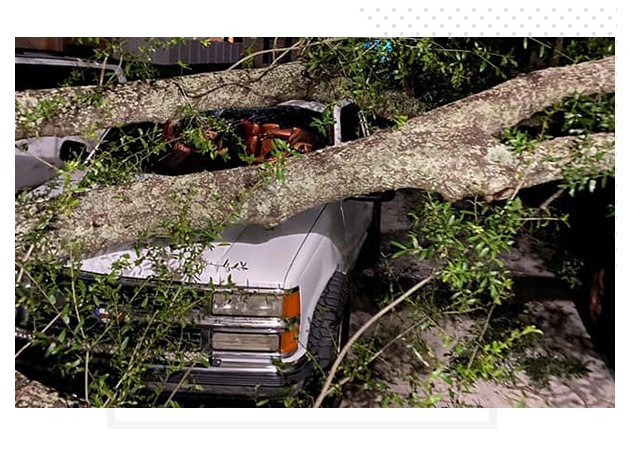 In the event of an emergency situation, Clayton's Quality Tree Service LLC provides you with 24 hour emergency support for hazardous trees that have caused damage to your property. Our team has been trained to overcome these particular circumstances. Using the required equipment and training, we will have the damaged tree(s) removed quickly and safely. Please call us at (386)-804-2477 in case of an Emergency
If you have tree debris on your property from a project you completed yourself or by another contractor, our tree debris hauling services responsibly removes tree debris from your property. You can relax and let us make your property beautiful again. Call today to get a quote on our tree debris hauling service!
Get A Quote On Your Next Tree Removal Or Trimming Service
Let us show you what serenity looks like outside, in your yard, and on your property.