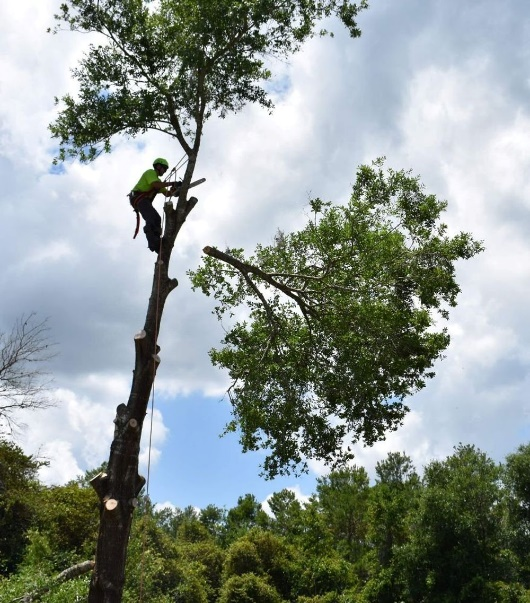 Top-Notch Tree Trimming Services In Deltona, FL And Surrounding Areas
Many homeowners in central Florida tend to neglect tree trimming because of their lack of awareness of its importance. Regularly trimming your trees is an essential investment that improves their longevity and health.
The experienced professionals at Clayton's Quality Tree Service LLC can help you add value to your property by maintaining your trees and pruning them with high-quality tools.
Why You Need Tree Cutting Services
Trees that don't get regular trims grow in a misshapen and unbalanced manner. The branches might sprout off in random directions, making your beautiful trees appear haphazard. Much like a haircut, regular pruning by the professionals at Clayton's Quality Tree Service LLC is necessary to help enhance your tree's natural shape.
Overgrowth is also rather harmful to a tree's health. Without regular trimming, trees can get weaker and are less likely to live for long. Any branches with infestations or diseases that interfere with their healthy growth need to be removed.
Diseased or infested branches can also be rather dangerous for your home and its occupants. Severe storms or heavy winds can cause the limbs to fall and damage your property, making it extremely important to get your trees pruned on a regular basis.
If you feel like your trees need a trim ASAP, reach out to Clayton's Quality Tree Service LLC! We provide comprehensive yard evaluations and top-notch tree services to homeowners in Central Florida.
At Clayton's Quality Tree Service LLC, we aim to provide affordable services without sacrificing the quality of our work. Our goal is to exceed your expectations and ensure your satisfaction.
With over 10 years of experience in the industry, we are your go-to experts for tree trimming in Volusia and Seminole County areas. We've gained a deep understanding of different people's requirements and the best ways to meet them.
If you're looking for a trustworthy, honest, and efficient tree trimming expert, Clayton's Quality Tree Service LLC has got you covered.
Please call us at (386)-804-2477 in case of an emergency.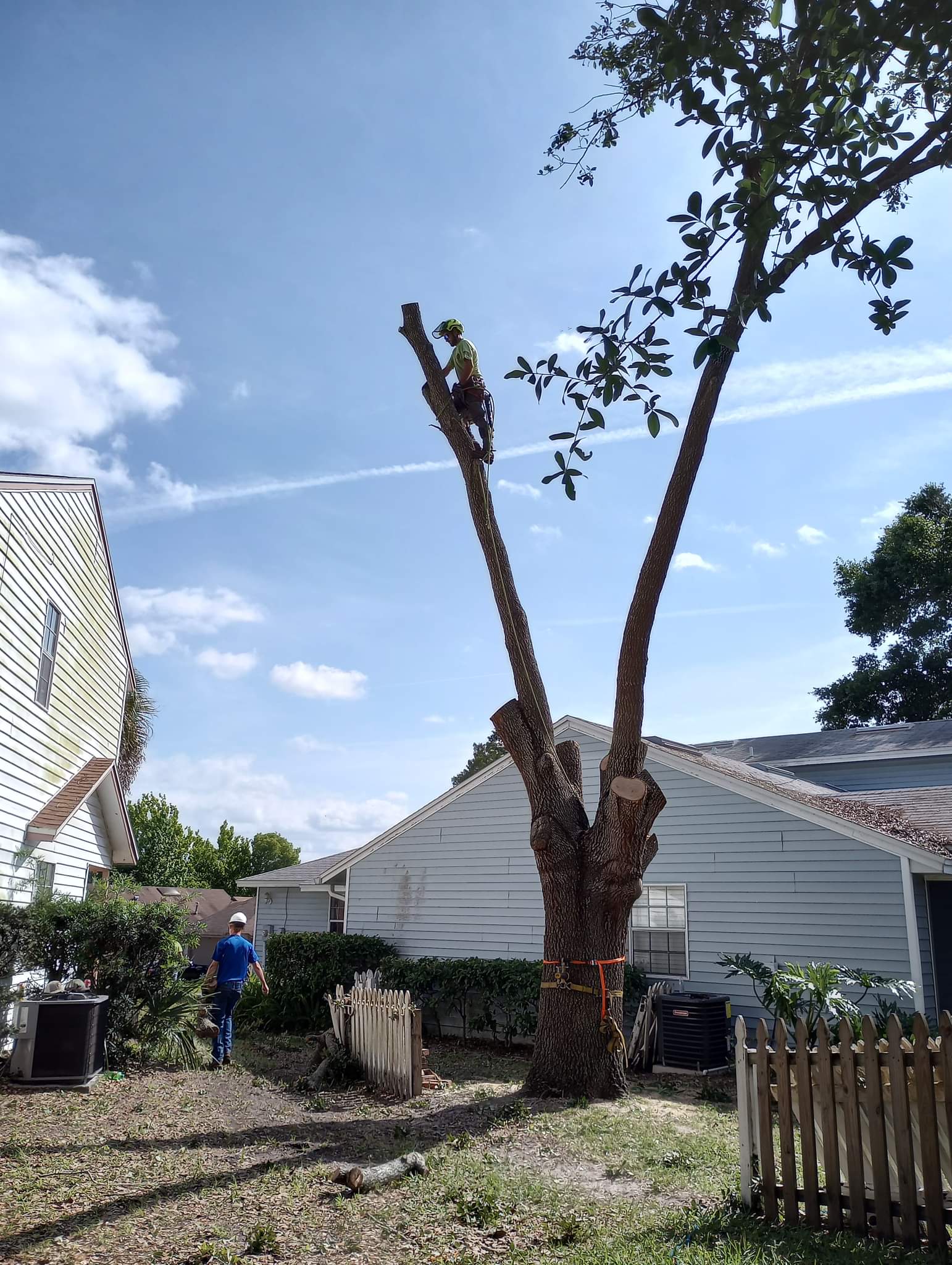 How Much Will Tree Trimming Cost?
An expert can help you determine the exact price of trimming your trees. Our professional tree trimmers can thoroughly examine your trees and provide an exact quote to help you get an idea of the funds needed to get your trees back to full health.
We consider the following variables when estimating the price of tree trimming:
Type of tree
Location of the tree
Number of trees to be trimmed
Urgency (how much the branches have already rotted)
Tool requirements
Potential risk and safety considerations
Time required
Make sure that you explain your case in detail to our team beforehand so that we can get your trees trimmed without any further delays. Clayton's Quality Tree Service LLC will ensure that your trees look beautiful and stay healthy for years to come! You can also contact us for emergency services.
Creating a serene and inviting atmosphere to turn your property into a peaceful sanctuary!
Click here to view our services