Clayton's Quality Tree Service LLC
We'll deal with any tree problem you have fast and efficiently
Adding Comfort And Beauty To Your Yard
Embark On A New Adventure In A New Space
Welcome To
Clayton's

Quality Tree Service LLC
Clayton's Quality Tree Service LLC, based in Deltona, Florida, is a Veteran-owned and operated company. We have more than 10 years of experience in the tree service industry.
We focus on providing professional and expert guidance on tree care.
Clayton's Quality Tree Service LLC is a well-equipped tree service provider in Deltona that can remove or trim any tree quickly and safely, with qualified individuals who have been trained in the art of tree care. We are dedicated to accommodating your needs with the knowledge and experience to take care of a wide variety of trees. Our team of experts is highly qualified and takes safety seriously and you can trust that your trees are in the best hands.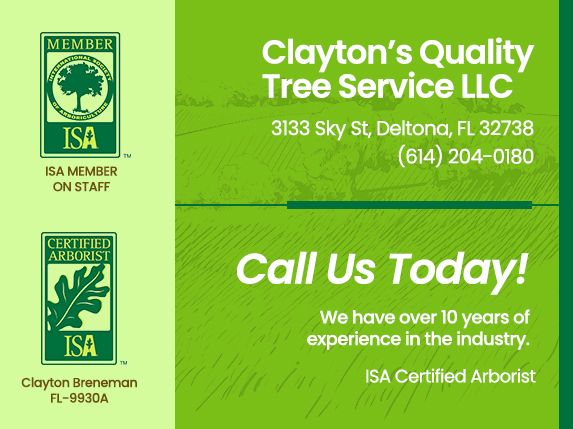 Get A Quote On Your Next Tree Removal Or Trimming Service
Let us show you what serenity looks like outside, in your yard, and on your property.

Debris Hauling
A quick and easy way to remove any and all downed trees from your property

If an unfortunate event occurs and you need a tree removed from your home, property or other structure, we can respond 24/7 to remove the hazard.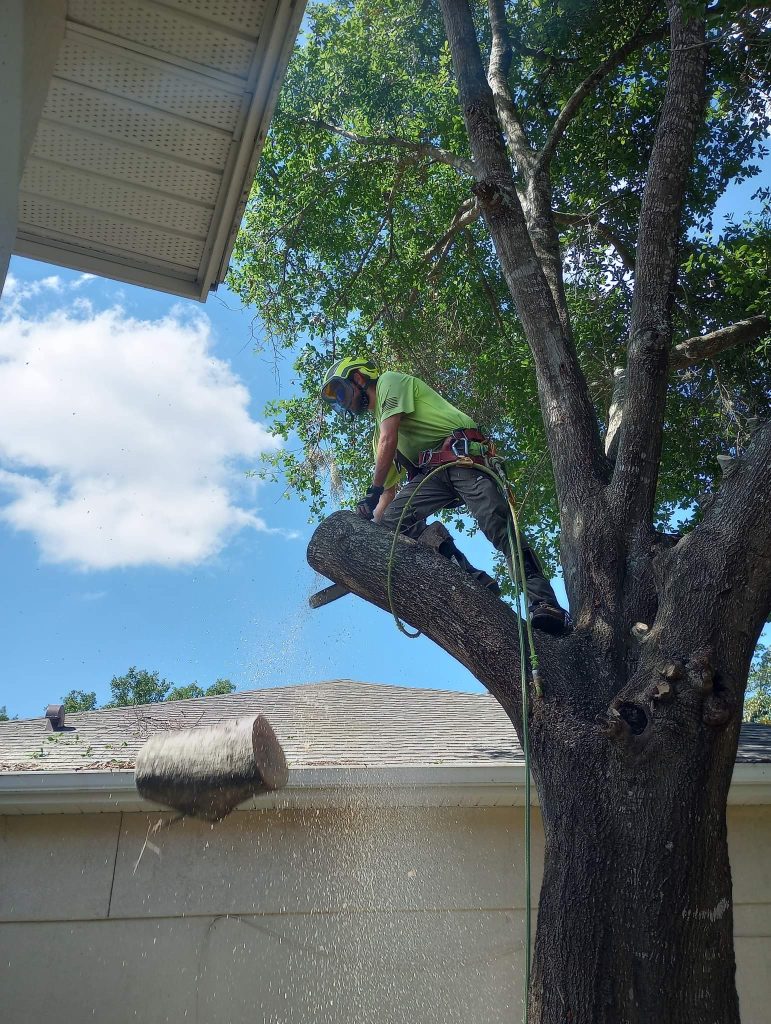 We offer free estimates on all our tree removal services if you don't have time to do it yourself.
Looking to have trees removed or trimmed in your yard but don"t know where to start? We can help remove or trim trees that are overgrown, diseased, or dying"   
We work hard to give you efficient and effective tree removal and trimming services , no matter how large or small your property is

We are experts in the arduous process of safely removing all sorts of hardwoods, and fruit and nut trees to help create more space on your property and reduce hazards. We provide highly technical work and bring years of experience to the table.

We help homeowners with the removal of selected limbs, deadwood or saplings on a tree to prevent issues such as crossing limbs, decay and the removal of dead or diseased branches.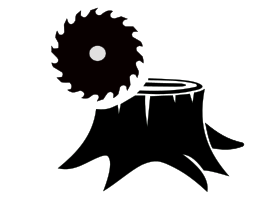 Stump grinding is far less intense than stump removal, in this process, a machine is used to grind the left over tree stump and above ground roots into mulch

Our tree experts provide fast and efficient service to remove trees from your home, structure or property in a timely and safe manner.
Clayton and his team showed up right on time, were very professional, and did an excellent job. Clayton took the time to explain what our different trees were, what he would trim, and why. The price was very reasonable, and after they left you'd never have known they'd been there with how well they cleaned up. I highly recommend them.
Excellent job trimming our tree hanging over our pool cage. Highly recommend and will use again in the future
Me and my boys watched with fascination as these skilled and efficient workers trimmed and made beautiful the huge live oak tree in my front yard. Is the second time Clayton and his team come to do some work and I could not ask for a better experience, they are definitely my go to tree trimming company and would recommend them wholeheartedly. They take the time to talk to you and explain everything, the price was very acceptable, the equipment top-notch, and they clean-up when they were done. They are honest and trustworthy. They go the extra mile to take care of their customers, highly professional and friendly team!
Very professional. They did a great job trimming palm trees. Made sure all cutting debris cleaned before leaving job site. Would hire them back without reservation
Richard Rosado
2022-06-10
There where great very professional they know what there doing he explain the plan for the trimming i will recommend them 100%
The service was above and beyond what I expected not only was the job perfected I wish I would've use them the first time I came to Florida. All the staff was polite professional cleanup of my my yard was better than what it was before they got here. I would and will highly recommend their service to anyone in need thanks guys for a job well done you went above and beyond your duties
Bruce Maloney (Argusi)
2022-05-17
We've been using Clayton for years and can say without a doubt, he is one of the best service providers we've used in any capacity. Always friendly, professional and cares. Over the years he's removed several dead or damaged trees and trimmed our trees and palms. Always a great job and always a great experience. As a bonus, they leave the work area cleaner and looking better than before they arrived. I would recommend Clayton and his crew any day of the week!
We had 2 large trees that were near powerlines and a drainage ditch...a potentially dangerous situation. Clayton and his crew did an excellent job of removing the trees without any damage. They were very professional, prompt and courteous. They cleaned up every last leaf and branch. We highly recommend Clayton's Quality Tree Service and will hire them in the future for any tree needs that we may have. In addition, his rates were also very competitive and fair.
Haul It All Junk Removal
2022-05-10
Great guys to work with, great communication, honest and all around just a great experience from start to end. I would definitely recommend to anyone needing tree work! Give Clayton a call, you wont regret it!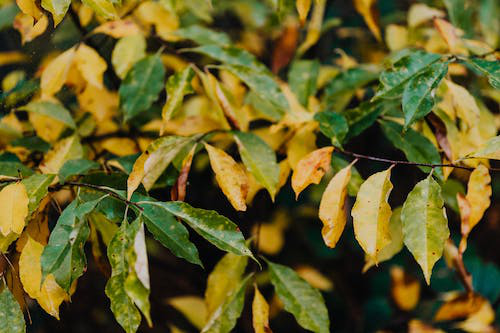 As the seasons change and the days grow shorter, trees prepare for winter by slowing down their growth and shedding leaves. This transition is also
Read More »