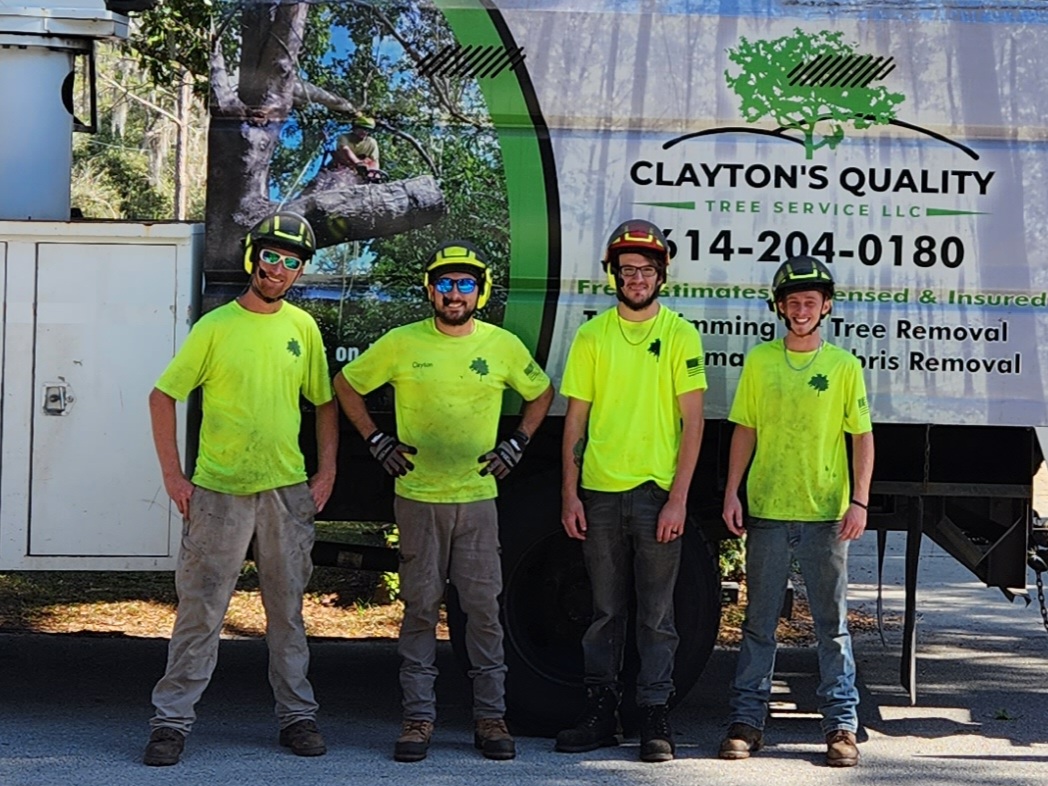 Hire Our Team of Professionals for Expert Tree Services In Lake Mary
Looking to enhance the beauty and safety of your property in Lake Mary? Look no further! At Clayton's Quality Tree Service, we are your go-to experts for all your tree care needs. With over a decade of experience and a competent team of tree care experts, we are dedicated to providing top-notch tree services that will exceed your expectations.
Whether you require emergency tree removal, tree trimming, or stump removal, we've got you covered. Let's create a greener and healthier environment together!
Safeguarding Your Property: Swift and Reliable Emergency Tree Removal
When disaster strikes and you're faced with an emergency tree removal situation, you can count on our team to respond swiftly. Our experienced professionals understand the urgency of such situations and prioritize your safety and property protection.
With our advanced equipment and expertise, we ensure that hazardous trees are removed efficiently, minimizing any further damage to your surroundings. Trust our prompt response and expertise to address your emergency tree removal needs in Lake Mary.
Tree Trimming Services: Shaping Your Trees for Elegance and Safety
Unlock the true potential of your trees with our professional tree trimming services in Lake Mary. Our skilled team of tree care experts and a Certified Arborist are well-versed in the art of tree trimming, enhancing the natural beauty of your trees while ensuring safety and maintaining their health.
Whether it's removing dead or overhanging branches, shaping unruly growth, or improving sunlight penetration, we employ precise techniques to sculpt your trees to perfection. With our meticulous approach and commitment to safety, we'll leave your landscape looking picture-perfect.
Stump Removal: Erasing Unsightly Remnants for a Flawless Landscape
Don't let unsightly tree stumps ruin the aesthetics of your property. Our stump removal services in Lake Mary are designed to eliminate those bothersome remnants and provide you with a pristine landscape. By choosing our stump removal services, you can bid farewell to tripping hazards, unwanted pests, and the hassle of mowing around stubborn stumps.
Tree Care Services: Nurturing Your Trees for Longevity and Beauty
Your trees deserve the best care to thrive and enhance the appeal of your outdoor space. Our comprehensive tree care services in Lake Mary encompass everything your trees need to stay healthy and vibrant.
From regular tree pruning to promote growth and structural integrity to strategic tree removal to improve aesthetics and clearance, our team possesses the knowledge and expertise to provide tailored solutions for your trees. Let us be your partners in preserving the beauty and well-being of your precious green assets. Get in touch with us today, and let us take care of all your tree needs in Lake Mary.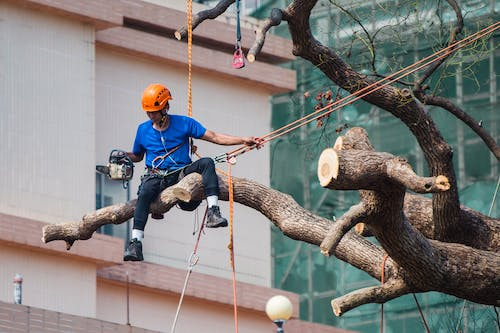 Competitive Pricing:We believe that professional tree removal services should be affordable. That's why we offer competitive pricing without compromising on quality. You can enjoy top-notch service without breaking the bank.
Prompt Response:We understand that tree removal needs can be urgent. That's why we prioritize prompt response times, ensuring your concerns are addressed swiftly and efficiently.
10 Years of Experience:With a decade of experience in the industry, we have honed our skills and techniques to deliver exceptional tree removal services. Trust our expertise and track record of success.
Safety First:We prioritize safety above all else. Our team adheres to strict safety protocols to protect your property, our crew, and the surrounding environment during tree removal operations.
So, if you're ready to give your landscape in Lake Mary a refreshing makeover or have a tree emergency to handle, contact us today!