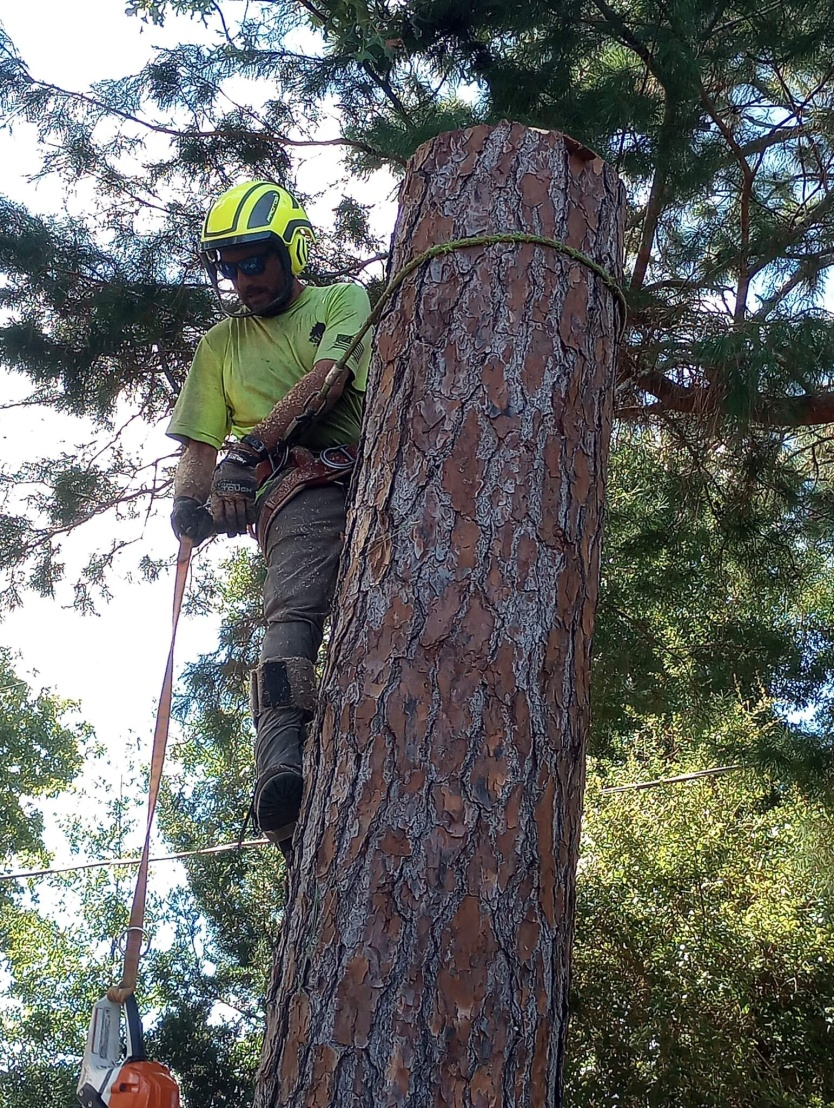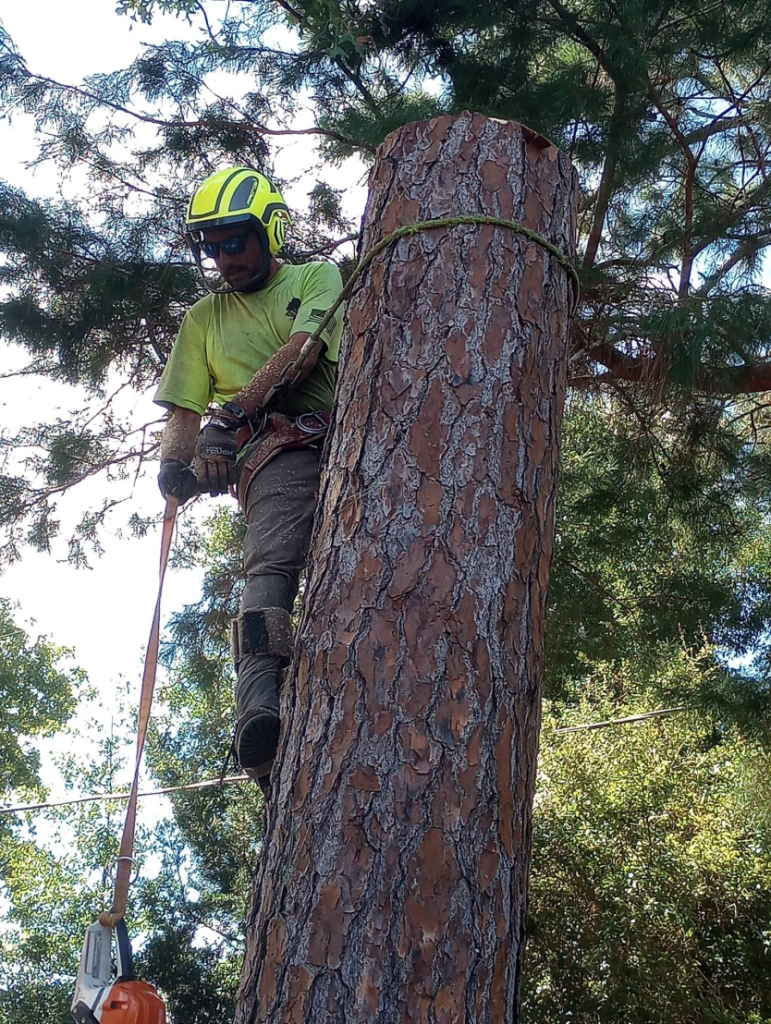 Unleash the Power of Nature with Expert Tree Services in Deland
Are you ready to transform your outdoor space and unleash the power of nature? Look no further than Clayton's Quality Tree Service in Deland. With our skillful techniques and dedication to customer satisfaction, we'll help you create a landscape that's not only aesthetically pleasing but also safe and healthy for your trees.
Here's all you need to know about our services:
Emergency Tree Removal: When Time is of the Essence
Picture this: a storm rages through Deland, leaving your property in disarray with fallen trees and dangerous limbs. In times like these, you need a reliable team for emergency tree removal in Deland.
At Clayton's Quality Tree Service, we understand the urgency and are here to help restore your peace of mind. Our experienced professionals are equipped with the skills and equipment needed to swiftly and safely remove hazardous trees, allowing you to get back to normalcy in no time.
Tree Removal Services: Transforming Your Landscape with Precision
Your property is an expression of your personal style, and sometimes that means making tough decisions about tree removal.
Whether you need to clear space for a new construction project or eliminate a diseased or overgrown tree, our tree removal services in Deland have got you covered. Our team of experts combines technical expertise with a keen eye for aesthetics to ensure the removal process is carried out seamlessly, leaving your landscape looking pristine.
Tree Trimming: Shaping Your Trees for a Striking Silhouette
Imagine trees that exude elegance and enhance the beauty of your surroundings. With our tree trimming services in Deland, that vision can become a reality.
Our skilled arborists meticulously trim your trees, removing dead or overgrown branches while maintaining their natural shape. The result? A visually appealing landscape that radiates both charm and sophistication. Let us breathe new life into your trees and elevate your outdoor space to new heights.
Stump Removal: Erasing Remnants of the Past
Stumps can be more than just an eyesore in your yard; they can also pose safety hazards and attract unwanted pests. If you're looking to reclaim your outdoor space, our stump removal services in Deland are the answer. Our team will remove those stubborn stumps, allowing you to reclaim your yard and transform it into a blank canvas for new possibilities.
In the ever-evolving world of tree care, Clayton's Quality Tree Service stands out as a trusted partner in Deland. From tree cutting and pruning to comprehensive tree care, our team of tree experts and Certified Arborist is committed to delivering top-notch services that exceed your expectations. Experience the power of nature unleashed with our professional and reliable tree services in Deland. Contact us today for a quick quote and let us bring your outdoor dreams to life!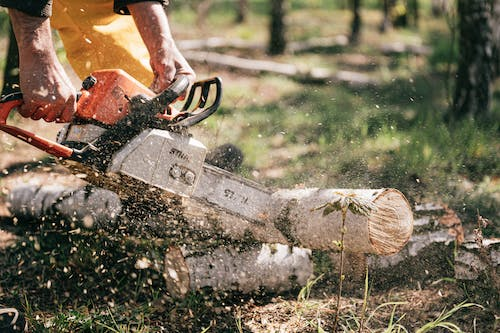 Why Choose Clayton's Quality Tree Service?
When it comes to tree services in Deland, choosing Clayton's Quality Tree Service is the smart choice. Safety is our top priority, and our team is trained in the latest industry standards to ensure the well-being of your property and loved ones.
With over 10 years of experience, we have honed our skills and techniques to deliver exceptional results. Plus, we have a Certified Arborist on board, providing expert knowledge and guidance. Count on us for a prompt response and professional service that exceeds your expectations.