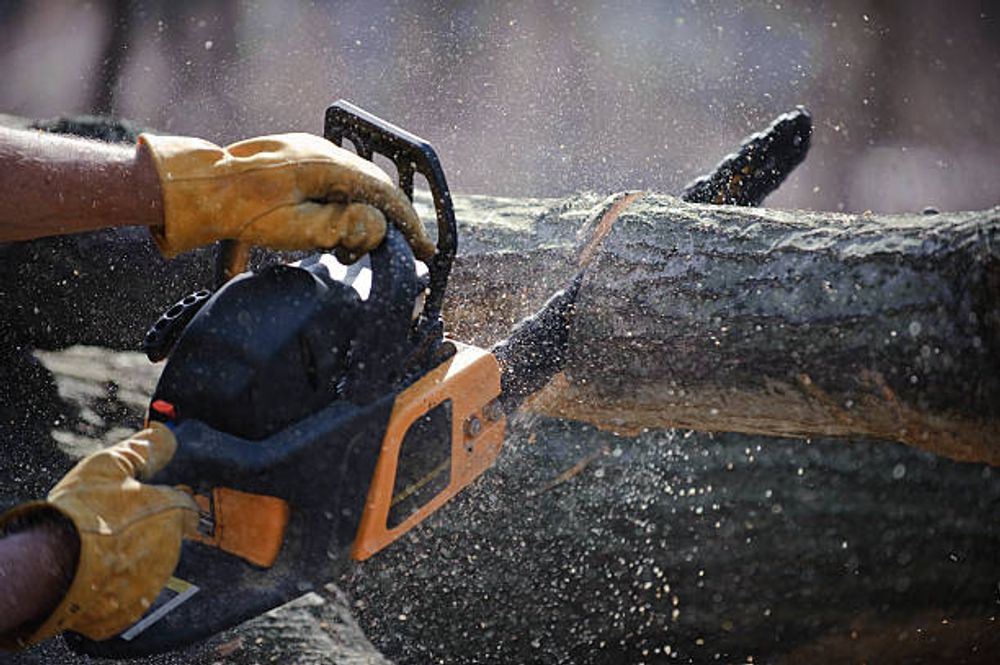 Top-Notch Tree Removal Services In Deltona, FL, And Surrounding Areas
For many homeowners, the thought of tree removal usually doesn't even begin until it has already become detrimental to their property. It's best to consider removing your trees with the potential to cause issues in the future as soon as possible.
Professional tree removal experts at Clayton's Quality Tree Service LLC can help homeowners across Central Florida remove their dying or damaged trees at affordable costs.  
Why You Need Tree Removal Services
One of the top reasons that you should consider getting tree removal services from professionals, such as those at Clayton's Quality Tree Service LLC, is to improve your curb appeal. Whether you're thinking of selling your home and need to maximize your property's appeal or just want your home to look more beautiful from the outside, removing unsightly trees wrought with damage or disease can instantly make a difference.
You can also get your trees removed if you need extra space. A large tree sitting in the middle of your yard can impede your plans for building a basketball or tennis court, pool, or seating area.
Sometimes, tree removal is also essential to protect other trees in the area. If you're facing a pest problem or infection, the affected tree will need to be removed so that it doesn't harm its surroundings.
If you believe that your trees are dealing with a bacterial infection, get in touch with our experts at Clayton's Quality Tree Service LLC to examine your property and provide you with the best possible solution.
You can count on us to remove your trees without any extra damage or expenses!
Clayton's Quality Tree Service LLC has been gathering experience in tree removal for more than a decade. We have learned the ins and outs of the art of tree removal and aim to provide top-notch services at competitive prices.
We aim to build long-lasting relationships of trust and honesty with all our clients, which motivates us to go the extra mile to make sure that you're satisfied.
Please Call us on (386)-804-2477 in case of an Emergency.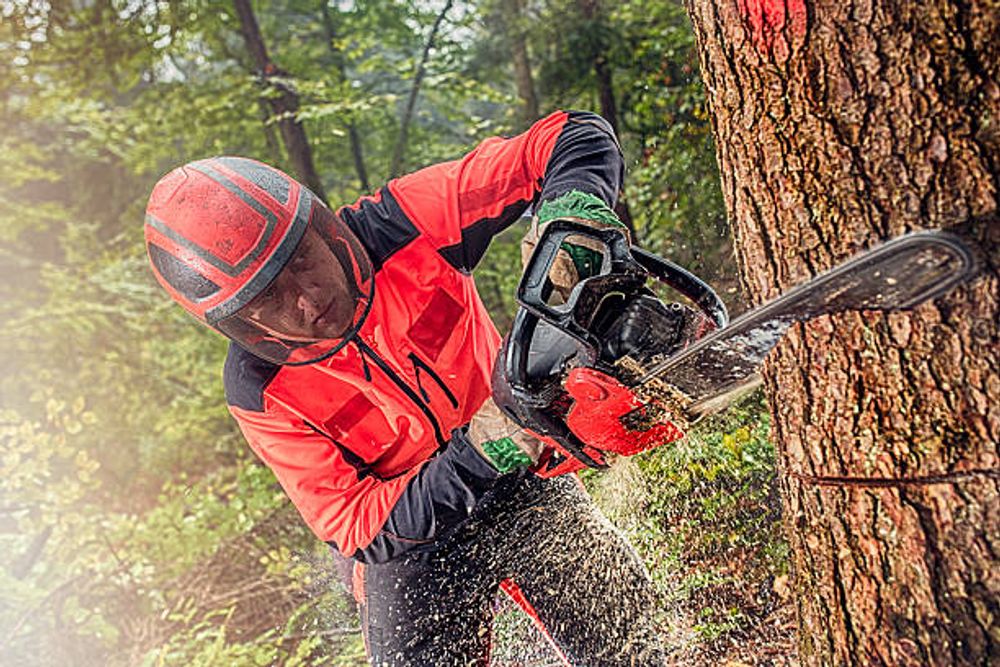 How Much Will a Stump Removal Cost?
Are you ready to get your tree removed in Volusia and Seminole Counties? We've got you covered. Our professional tree removal experts will examine your property and determine the cost of removal based on the following factors:
Type of tree
Tree location
Number of trees to be removed
Required tools
Potential risk and safety considerations
Required time
Condition of the tree
Size of the tree
We're happy to give you a free evaluation and can recommend the best course of action based on your specific case. We aim to provide personalized solutions that cater to your unique problems in the most efficient way possible. Contact us to get more details!
Creating a serene and inviting atmosphere to turn your property into a peaceful sanctuary!
Click here to view our services