Tree care is an important aspect of landscaping and property maintenance. Trees can add valueand beauty and provide numerous environmental benefits to your property. However, improper tree care can result in structural damage to your trees, creating a hazardous environment and even eventually leading to their removal. That's why hiring a qualified arborist for your tree care needs is important.
Looking for some more reasons? Give this blog a read:
1. Expertise
A qualified arborist has the knowledge, experience, and training to properly care for your trees. They understand tree biology and how to diagnose and treat problems that could harm your trees, such as diseases and pests. They also have the skills to safely trim your trees and remove dead or weak branches without damaging the tree's structure.
2. Preservation and Protection
A qualified arborist understands the importance of preserving and protecting trees andhas the skills to do so.
At Clayton's Quality Tree Service LLC, we can implement proper tree trimming techniques that help maintain the health and structure of your trees, ensuring that they will continue to provide benefits for years to come. We also understand local regulations and can help you determine if a tree is protected and can't be removed without a permit.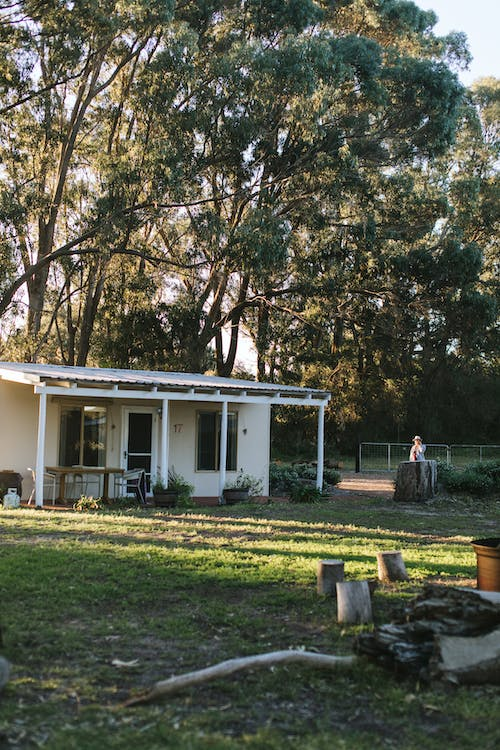 3. Equipment and Safety
Arborists at Clayton's Quality Tree Service LLC have access to specialized equipment, such as aerial lifts and ropes, that allows us to safely access and work on tall trees. We are also trained in proper safety procedures and understand how to avoid potential dangers such as falling branches or electrical lines.
HiringourCertified Arborist means you can have peace of mind knowing that your trees are being properly cared for by professionals who prioritize safety.
4. Cost Effective
Hiring a Certified Arborist may seem like an added expense, but in the long run, it can save you money. Improper tree care can lead to costly problems, such as weakened structures that could potentially cause damage to your property. A qualified arborist can identify and address problems early on, preventing them from becoming more serious and expensive to fix.
5. Guaranteed Results
When you hire us as your qualified arborist, you can trust that we'll get the job done on your trees correctly in one go. We stand behind our work and will ensure practicing adequate measures for optimal results. With our expertise and knowledge, you can be sure that your trees will receive the care they need to thrive and stay healthy.
Hire Our Certified Arborist For Professional Tree Services Today!
If you're looking for a Certified Arboristin Deltona, FL, or surrounding areas, you have found the right place!At Clayton's Quality Tree Service LLC, we offer the best tree services to our customers, who trust us with their trees because of our experience and expertise.
We understand that your home or business is not only your sanctuary but also one of your biggest investments. That's why we go above and beyond to provide professional tree services for your home or business!
From tree removal to trimming, stump grinding, and more, we have experienced tree care expertswho can handle any job, big or small.
Call us today, and let us show you what we can do for you!