The past decade in Florida has been a decade of several climate disasters. In 2018, Hurricane Michael (category 5) caused catastrophic damage in Bay County and nearby areas. And this is coupled with the drastic changes in Florida's climate, with storms and greenhouse gases having grown exponentially in the past couple of centuries.
In these circumstances, it becomes critical to prevent tree damage if you are to protect your communities. Here are some ways in which you can protect trees against storm damage.
Landscape
If you're expecting a storm anytime soon, you should begin by landscaping the trees (even the smaller ones) in your backyard. This will reduce the chances of them being uprooted and hurting other people or causing property damage.
Remove Dead Branches
It's entirely common for some branches of your trees to become diseased and die off, which essentially weakens the overall structure of the tree. Prevent tree damage caused by dead branches by removing them from the area, which will also restore some of their structural integrity.
Water Them
You might be surprised to learn this, but watering your trees do more than just hydrate them. It also keeps the soil within their roots moist, which in turn makes the tree stronger. Trees that are regularly watered show more resilience against storms and climate disasters, so make sure you've been watering your trees regularly.
Cut Off Loose Branches
One of the major reasons why trees go through as much damage as they do during a severe climate event is because they have loose branches that are making them vulnerable to strong winds. Hence, another way to prevent tree damage is by trimming off the loose branches altogether. Rest assured, our tree-trimming services are top-tier and 100% licensed and insured.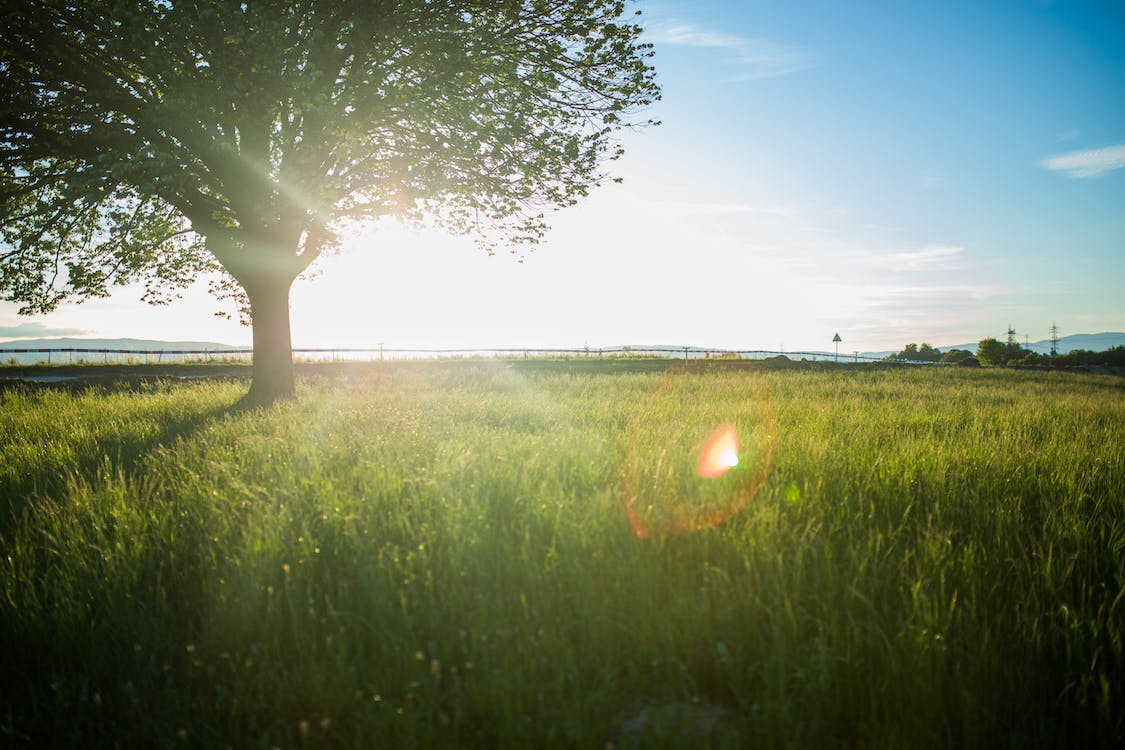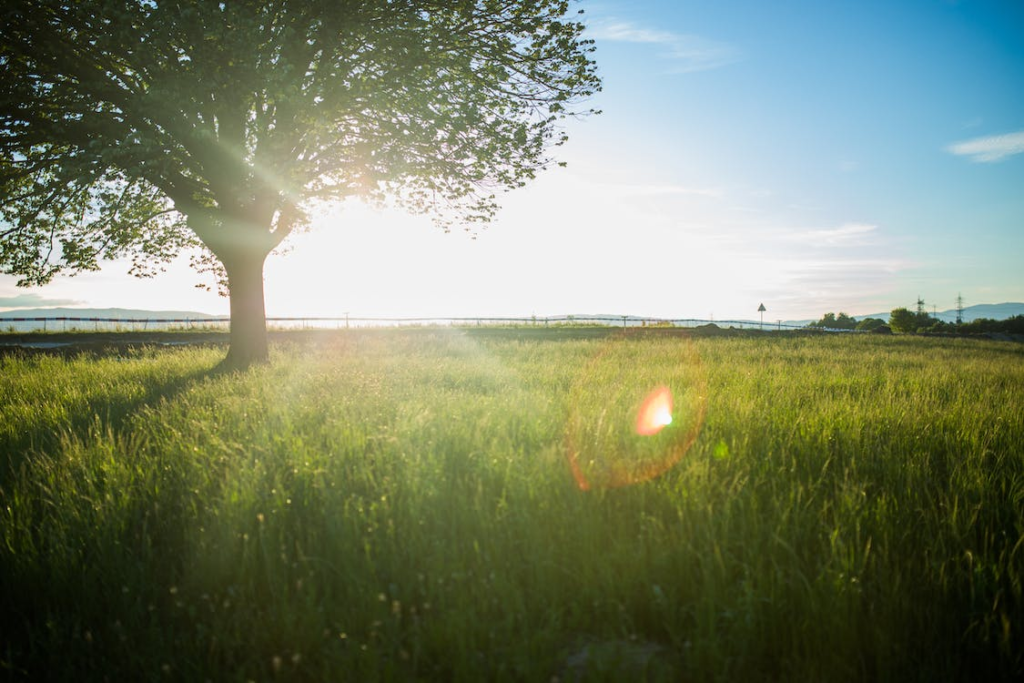 One tried-and-tested way to prevent tree damage is regular tree pruning because it keeps the tree healthy and strong. So if you need urgent tree-trimming services, look no further than Clayton's Quality Tree Service. We are a group of dedicated individuals who have been working in this industry for more than a decade and have since served many Floridians proudly.
To learn more about our services or to get a quote on your tree-trimming services, get in touch.