Research on tree-trimming practices reveals that they can markedly impact the environment around them. For example, one study found a sharp decline in storm-related power outages when tree-trimming services were being utilized. At the same time, another discovered that over-pruning is a serious threat to mature trees, like Tilia cordata Mill.
These studies only reinforce the importance of hiring a reputable firm for tree-pruning services. Here are four signs of deterioration to look out for.
You've Found Decaying Or Dead Branches
Trees are prone to rot and other diseases if they aren't cared for. This may look like bare tree branches with no leaves, or you might see spots or cracks in them. By calling in a tree-trimming service, you'll remove the diseased branches using the right equipment and safety gear.
This will prevent the disease from spreading to other parts of the tree and promote healthy growth.  
The Branches Have Grown Too Close To The Power Lines
If your neighborhood has trees planted along the power lines, having them pruned regularly will ensure that there aren't any fires or power outages. This is especially relevant for areas where windstorms are common, so it's best to call a reliable tree-trimming service to trim the branches extending too close to the power lines.
You Notice Cracks In The Tree Branches
Sometimes the spread of disease causes branches to crack and decay. The longer you leave your tree as is, the farther the pest will spread and continue to cause decay. Luckily our tree-pruning experts are well-experienced in handling pest-ridden trees and always use the right equipment and safety gear to do each job.
Some Parts Have Sustained Storm Damage
Florida is notorious for dangerous hurricanes, tornadoes, and lightning strikes, among other climate disasters. During such events, trees can be damaged, broken, and even uprooted entirely. To avoid such mishaps, call our tree-trimming service to rid your trees of weakened branches, which can reduce the extent of the damage.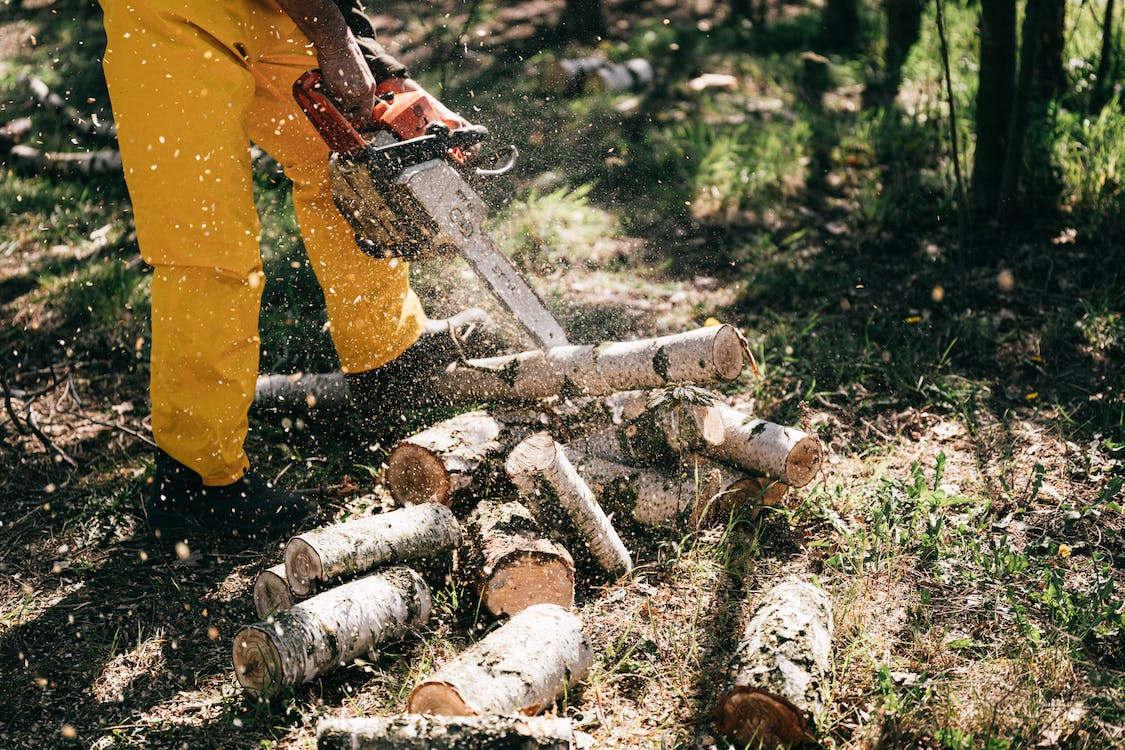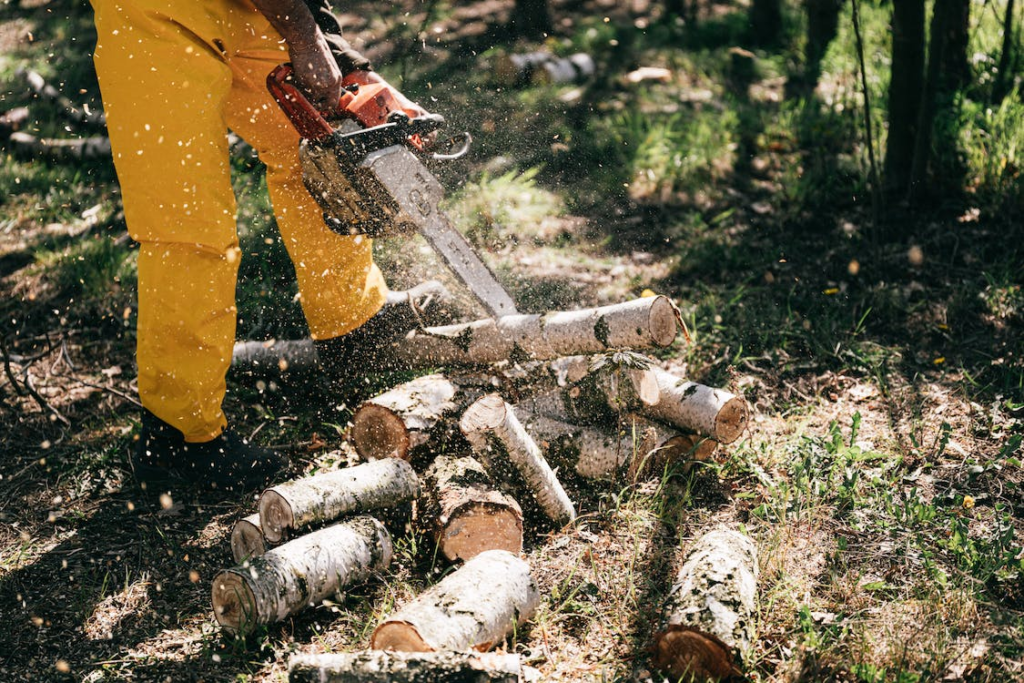 Hire our tree-trimming service to have your trees taken care of by licensed and insured professionals who have over 10 years of experience in this field. We also conduct tree removals across Florida, especially when a storm knocks down a tree on your property.
For a free quote on your tree pruning, fill in your details on our website.