It's no secret that trees are essential for the survival of all life on Earth. Several research studies have concluded that planting trees–especially in urban spaces–can significantly reduce stress and anxiety levels and create thriving, sustainable communities around them.
That's why planting new trees and keeping them in good condition can bring you many health benefits. Here are some tips to help you care for young trees.
Water Your Trees Regularly
Like every living thing under the sun, your trees also need water. But caring for young trees requires a bit more water as they haven't fully developed. So ensure you water them generously in the first few years of their life.
Get Comfortable Using Mulch
Mulch is an organic mixture of dead leaves, tree bark, and compost that is highly beneficial for young trees. It not only helps to retain moisture in the soil but also carries a lot of nutrients that help a young tree grow well.
Take some mulch and apply it to the bark of your young tree, which will also protect the tree roots from harsh changes in the temperature.
Don't Over Trim!
One of the most important steps in caring for young trees is to prevent over-pruning or over-trimming. For young trees, overdoing this can slow down their growth and make them more vulnerable to diseases. This happens because over-trimming causes a nutrient deficiency which can also make the tree's branches too weak against strong winds and storms.
Luckily our experts provide tree pruning services, so you can rest easy knowing that licensed and insured professionals are on the job.
Add A Stake For Support
Finally, you might want to add some additional support for your tree to grow in the right direction. Many experts recommend adding a stake beside a young tree's bark until it's strong enough to withstand stronger winds, which gives them a better chance at survival.
To learn more about how to care for young trees, reach out to us with your questions.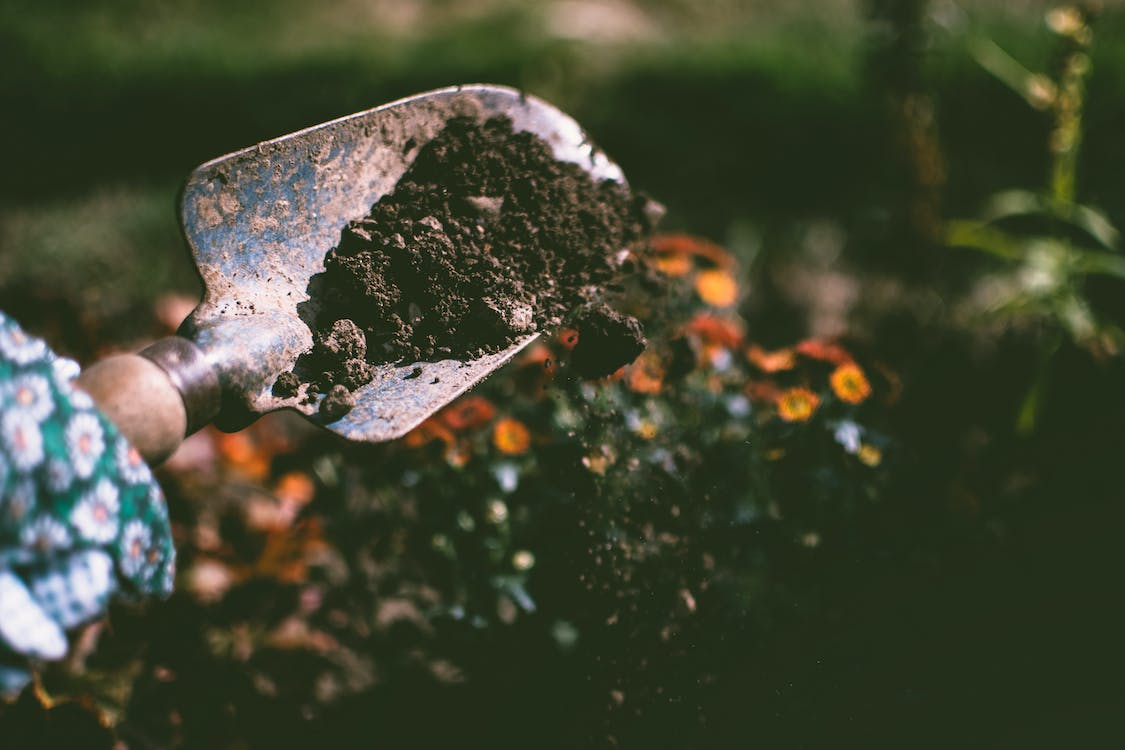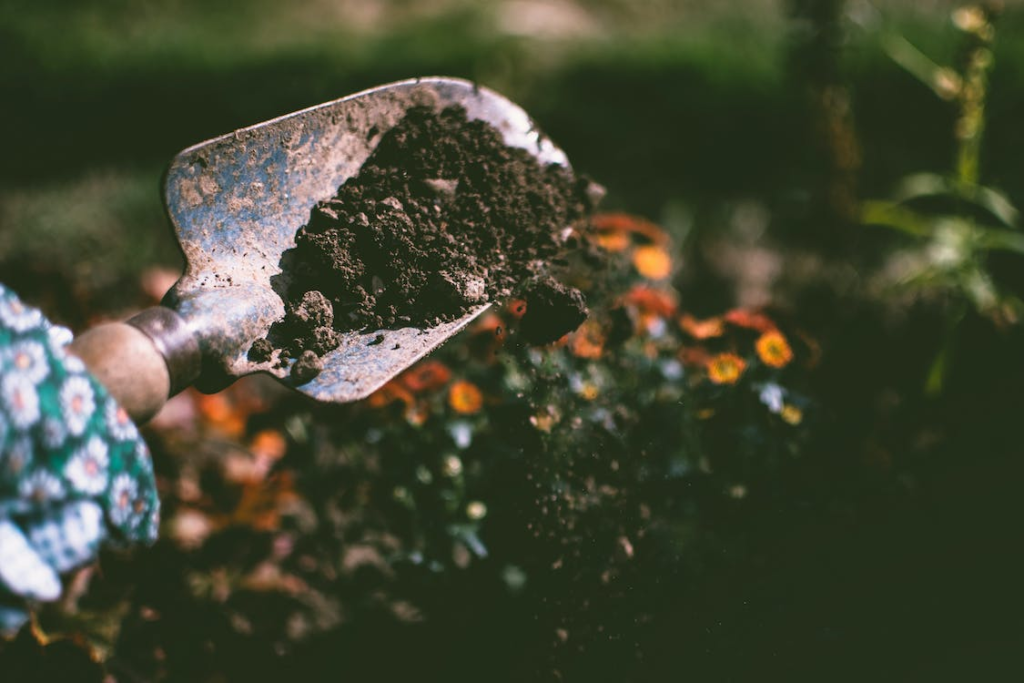 Our tree services in Volusia County include tree trimming and tree removal to ensure that no dead branches introduce rot into your new tree. We also offer emergency tree services to rid your property of fallen trees after a stormy night.
Request a quote by visiting our website and begin your tree removal process today!