If you own a home with trees on your property, you may have considered trimming them yourself to save money and time on hiring a professional tree service provider.
While it can be a cost-effective option, it's important to remember that tree trimming can be a dangerous task if not done properly. The National AG Safety Database (NASD)has identified tree trimming as one of the most dangerous home repair activities.
Thus, as a homeowner, it's important to prioritize safety when trimming trees on your property. So, here are some trees trimming safety tips to keep in mind:
1. Pay attention to tree health
When you have a tree on the property, it's important to pay attention to its health. Trees can get riddled with insects and diseases that can cause more harm than good, especially during tree trimming and removal.
2. Use the right equipment
Make sure you have the right tools for the job. For example, use proper climbing gear or an aerial lift to reach high branches. Use a chainsaw for larger branches and use either hand pruners or pole pruners for small limbs and twigs. Only use ladders to enter or exit the tree (except palm trees), and make sure to always be safetied in the tree in case of a fall. Do not cut from ladders, especially larger limbs. These limbs tend to hinge down and knock the ladder out from under you.
3. Wear protective gear
Wear gloves to protect your hands from cuts and abrasions, and consider wearing goggles to protect your eyes from flying debris. If you are using a chainsaw, also wear protective chaps to reduce the risk of injury in case the saw kicks back.
4. Be aware of your surroundings
Look out for overhead power lines and keep a safe distance from them. Also, be mindful of the location of other members of the family and any bystanders.
5. Trim branches properly
When trimming a tree, make sure to cut branches at the right location. For example, the branch collar is the swollen area where the branch meets the trunk, which is the proper location to make the cut. Avoid leaving a stub, as this can lead to decay.
6. Remove branches safely
When removing larger branches, use a rope to lower them to the ground to avoid injury from falling branches. However, trimming trees can be physically demanding. Thus, make sure to take breaks and stay hydrated.
7. Don't trim trees during inclement weather
Wait for clear and calm weather to trim your trees. High winds and lightning can be dangerous and make tree trimming more difficult.
8. Consider hiring professionals for safe tree removal services
If you are not comfortable or experienced in trimming trees, it may be best to hire experienced tree removal and trimming experts like Clayton's Quality Tree Service LLC.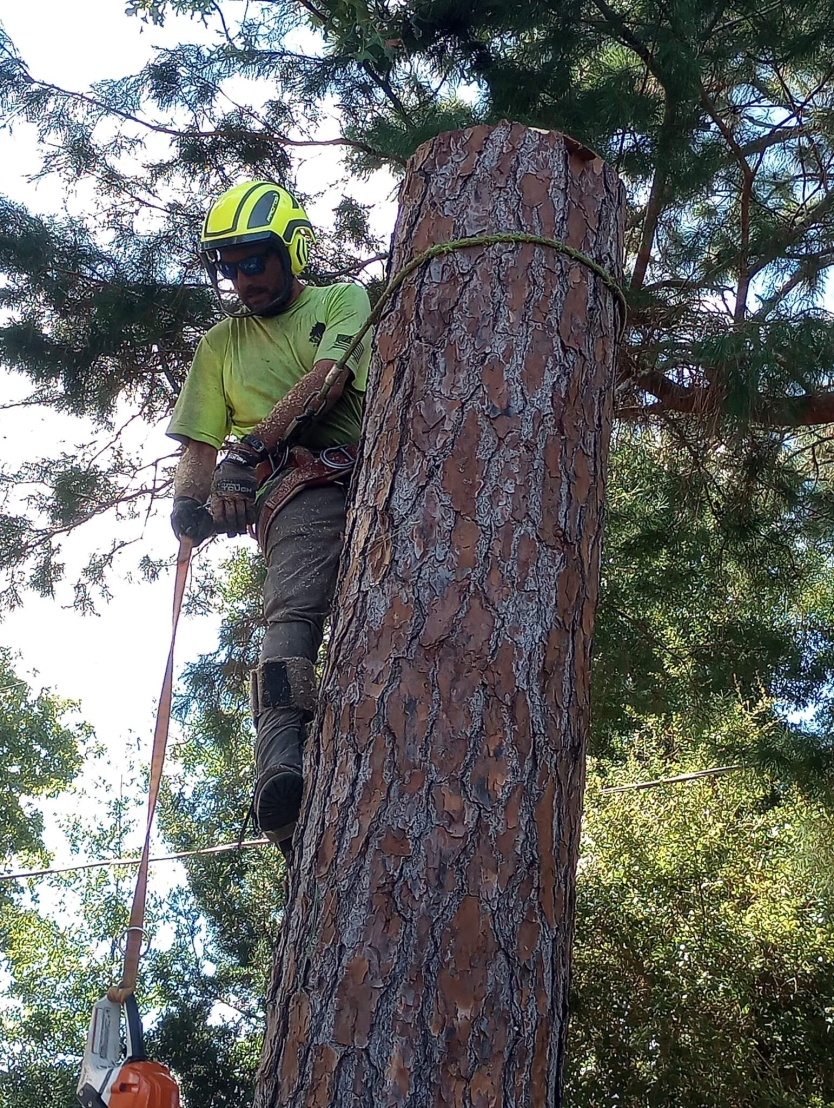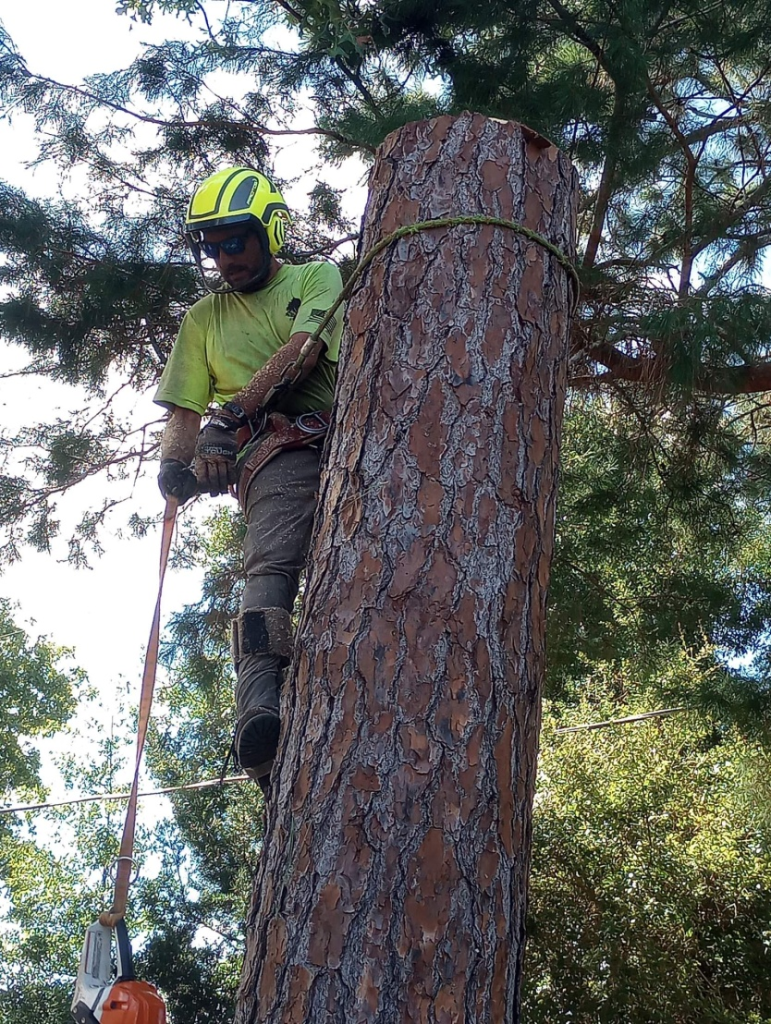 We have the training and equipment to trim trees safely and can identify any potential issues with your trees. Our team of professionals also provides clients with 24/7 emergency tree removal and affordable tree trimming and stump removal services.

For more details, check out our website and get in touch with us today!