The holiday season is approaching fast, and many people are left wondering how they can get their yards decorated. Well, this is probably one of the most trying times for homeowners who want to clean up their properties by taking down dying trees.
Luckily, there are many tree service professionals like Clayton's Quality Tree Service LLC who can help with all your tree needs!
Here are some reasons why you should consider hiring pros for tree services instead of trying to figure it out on your own:
1. They Ensure the Safe Removal Of Trees
People who do not know the basics and fallacies of tree services can insist on cutting down their trees without realizing the grave consequences that might occur, including property damage, power failure, electrocution, and accidental death.
Being an experienced tree service provider, Clayton's Quality Tree Service LLC can help safely remove trees from your backyard as we are trained to handle different types of trees and have access to the right tools to cut down branches and limbs that could cause accidents. We also have the necessary safety gear required for this type of work, so you can rest assured that your loved ones won't get hurt while we help trim or remove trees from your property.
2. They Save You Time And Effort
Trimming or removing your trees without the proper equipment and knowledge can take a very long time and be unsafe.
Professionals like Clayton's Quality Tree Service LLC are well trained and equipped to trim or remove your trees quickly and safely. In most cases, the work can be completely performed and cleaned up in 1 day or less.
3. They Are Experienced
Tree-removal companies like us, who've been around for decades and have plenty of experience removing trees safely, know how to get rid of each type of tree with minimal damage to the surrounding area.
We also have the knowledge needed to work around hazardous conditions such as electrical wires, fire hydrants, and other obstacles that can cause accidents during a job.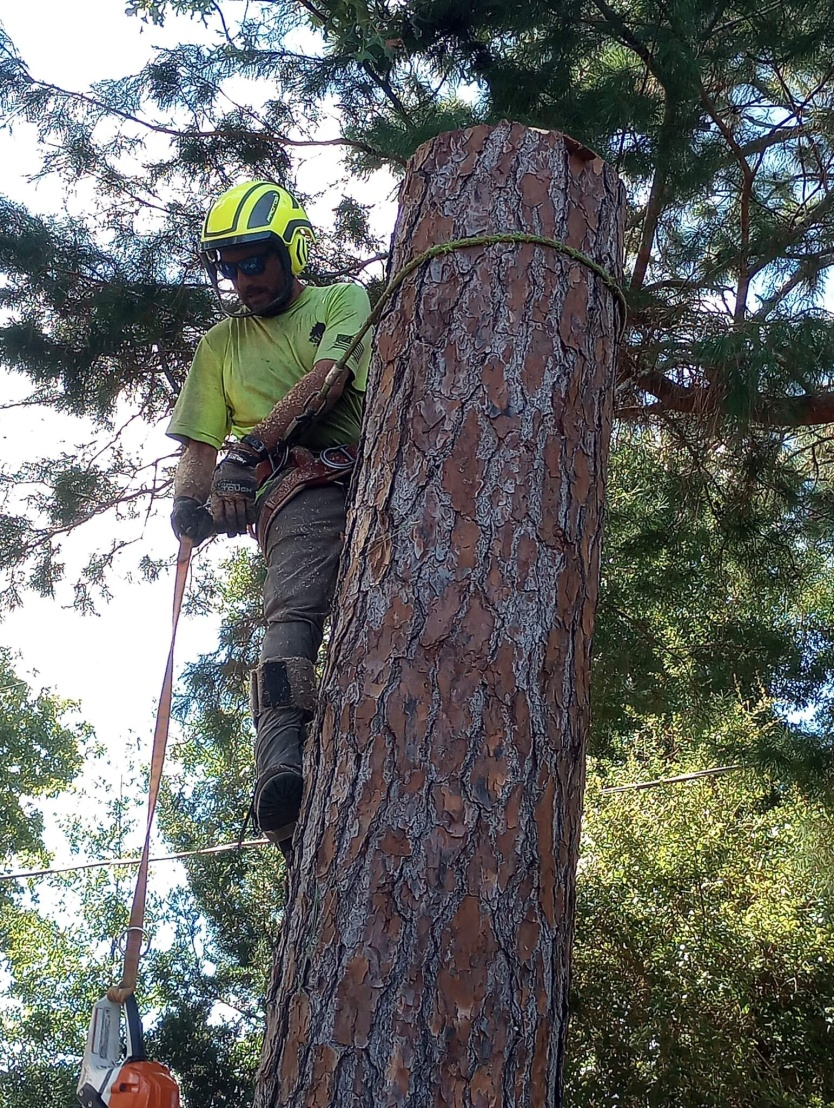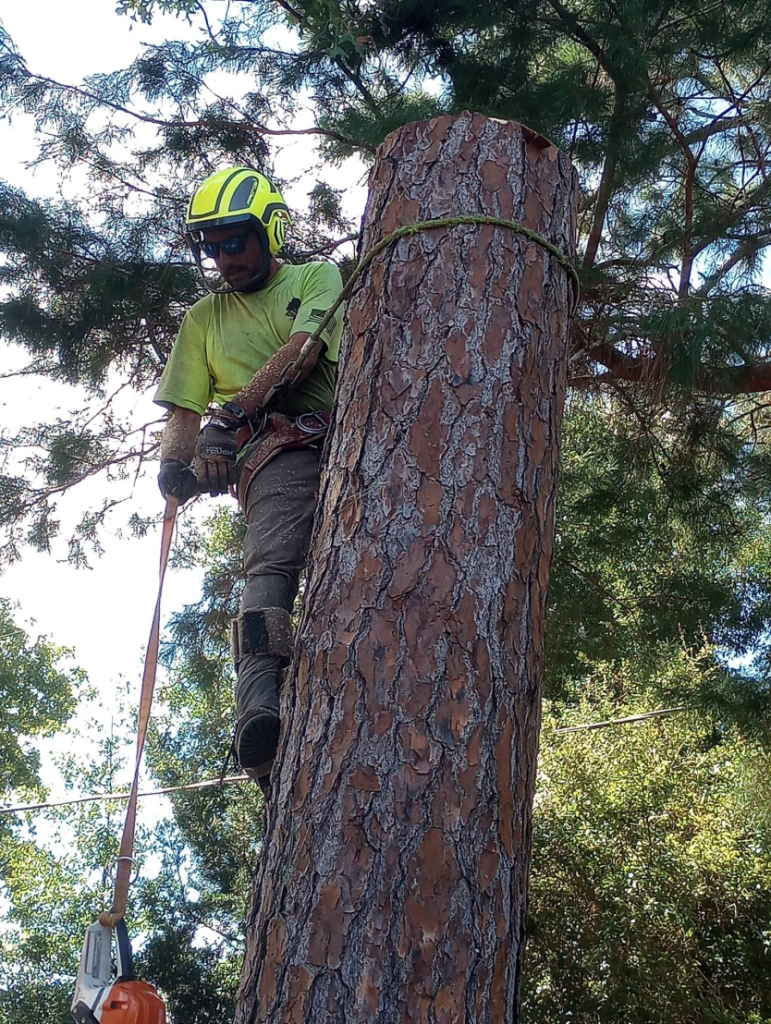 4. They Offer Quality Workmanship and Guaranteed Satisfaction
Hiring a professional ensures that your property will be left in good condition after the job has been completed. Professionals know what it takes to get good results from tree removal and trimming,so, they will not leave behind any debris or damage to your property after the job is done.
5. They're Insured
Hiring professional tree service companies means that they're covered by insurance policies that will cover any damages if they occur. This means that if something goes wrong during this process, then you can rest assured that the damages will be taken care of.
So, instead of risking injuring yourself or causing damage to your property, go with a professional tree service company like Clayton's Quality Tree Service LLC to get your job done right the first time.
We offer not only 24/7 emergency tree removal services but also regular tree removal and tree trimming services to save you and your property from any damage from a diseased, dying, or fallen tree.
For more information about our services, get in touch with us today!