Nothing is more stressful than having your plans derailed by an unforeseen tree incident at your property.
Diseased, damaged, or hanging trees might endanger the safety of your loved ones, your home, your neighbors' homes, as well as the power lines.
Therefore, if you experience any of the following issues with trees on your premises, call the 24/7 emergency tree removal services to help prevent extensive damage surrounding your home.
1. Damage To The Tree or Its Branches Owing to a Weather Disaster
A storm or other natural calamities like powerful winds, rainfall, thunderstorms, blizzard conditions, and snowcan cause damage to your property, including trees that are next to your home.
In worst-case scenarios, these downed trees and branches could harm your home, garage, and loved ones due to the weakening of the root anchor, peeling of the bark, and sediment erosion.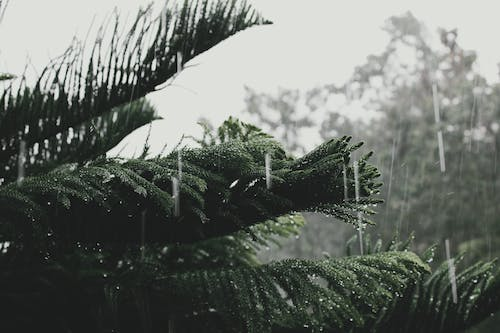 This is why you need to hire professionals like Clayton's Quality Tree Service LLC for prompt emergency tree removal services. We can help you avoid any liability issues that might arise from the incident and ensure that your property is restored to its original state as soon as possible.
2. The Tree Is Diseased
Diseased trees eventually turn weak and are more susceptible to losing limbs abruptly, endangering the safety of your household and your property.
Thus, it's crucial to contact tree removal experts to remove unhealthy trees as soon as possible because tree diseases run the possibility of spreading to other trees in the vicinity.
Some common signs of tree diseases to look out for include:
Leaf drop
Wilting
Discoloration (yellow or burnt leaves)
Holes in the leaves or the tree bark
Spherical, lumpy growth
Algae
Dead branches falling from the tree
White mildew formation
Hollowed out trunk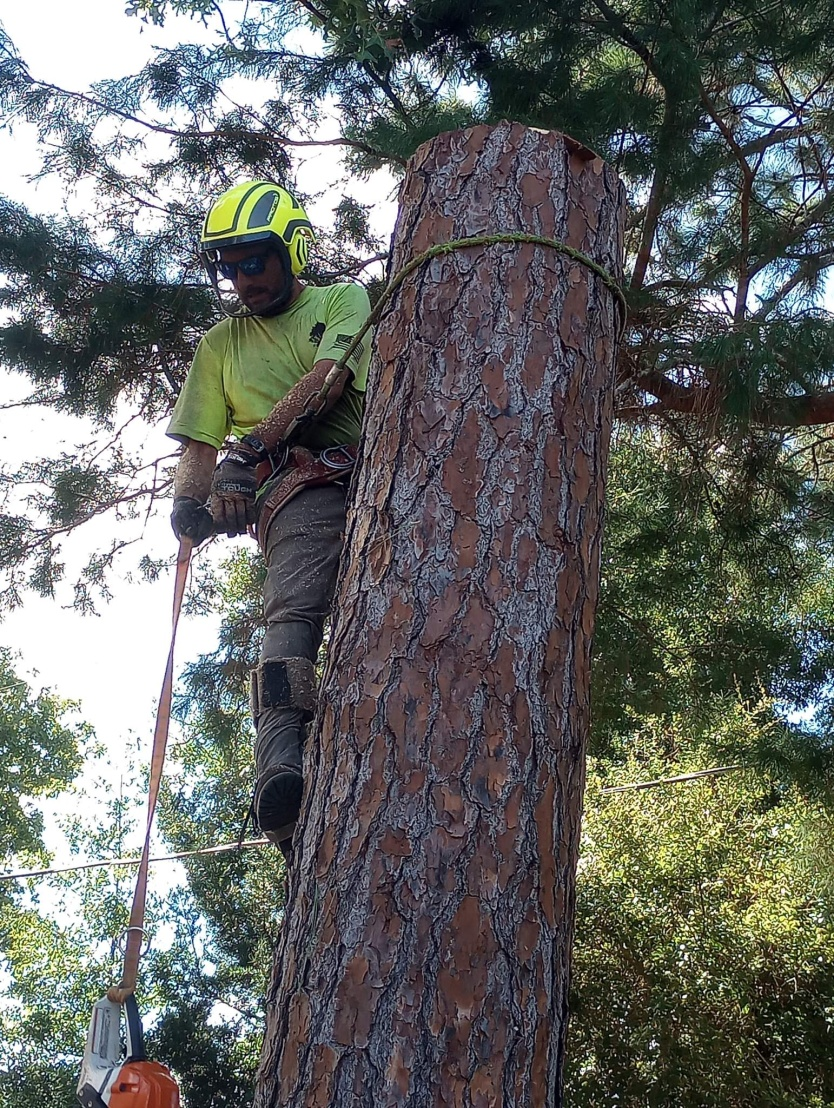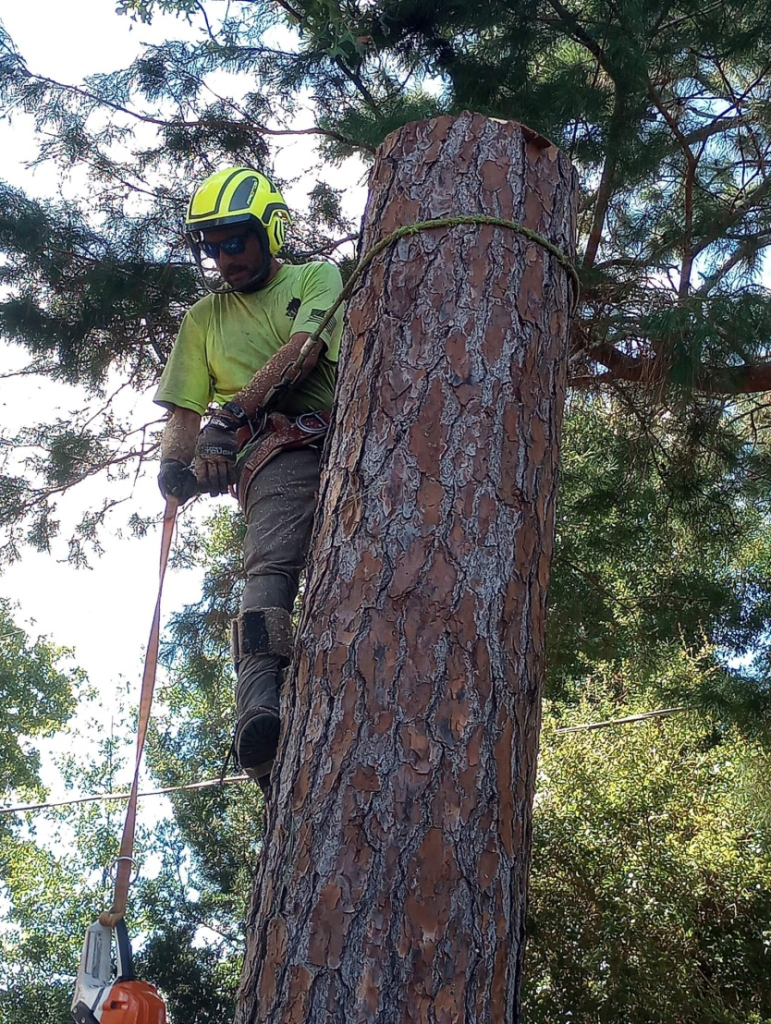 3. The Tree Starts To Lean
A leaning tree may or may not be a pressing concern, depending on the tree's history. It might be okay if it has been sagging for a while and isn't showing any indications of collapsing. However, you should still have a qualified tree removal expert from a reliable tree service provider like Clayton's Quality Tree Service LLC inspect it to ensure it's safe.
However, the tree may collapse if it abruptly begins to lean or grow at an acute angle or exhibits fractures and uprooting. In this situation, it needs to be removed immediately.
Trust Our Professionals For Emergency Tree Removal Services
Clayton's Quality Tree Service LLC is a full-service tree service provider with years of experience that allows us to provide you with quality tree care services at an affordable price.
Our team will arrive on-site as soon as possible and will keep you informed throughout the emergency tree removal process. Our experts will then assess the damage and determine how best to remove the problem tree.
We also offer tree removal, stump grinding, and tree trimming services at the best price. So, if you need your trees removed, call us immediately.