Hiring a professional tree service company to safely remove or trim your trees is one of the best ways to maintain their overall health and appearance.
We say this because neglecting or delaying tree care maintenance can cause serious problems down the road, including growth defects, structural damage, and present-day threats like fungus, pests, and diseases.
So, if you are planning to have trees removed or pruned, here's why hiring professional tree service providers is your best bet:

1. Saves Time
Professional tree service companies like Clayton's Quality Tree Service LLC are often the best choice when it comes to maintaining trees in your yard. They have the experience and knowledge to get the job done promptly, and they can provide you with valuable advice about keeping your trees healthy.
Professional tree service providers are also skilled at removing diseased and dead trees from your property. While most homeowners do not have the right tools or training necessary to remove these types of trees safely, tree removal experts are trained to handle this type of work.
2. Is Cost-Effective
If you want to save money on tree removal, hiring our professional tree service experts is the best option. We use the most advanced equipment and technologies to provide a professional job.
We have years of experience dealing with trees and removing them from your property, so you can rest assured that you have the best tree-cutting services.
3. Ensures Safety
Cutting down large trees yourself can be stressful, even if it does not seem like much at first glance. Many homeowners have fallen victim to dangerous tree trimming and removal accidents that have resulted in serious injuries or even death. This is why hiring professionals for tree services is paramount to ensure safety.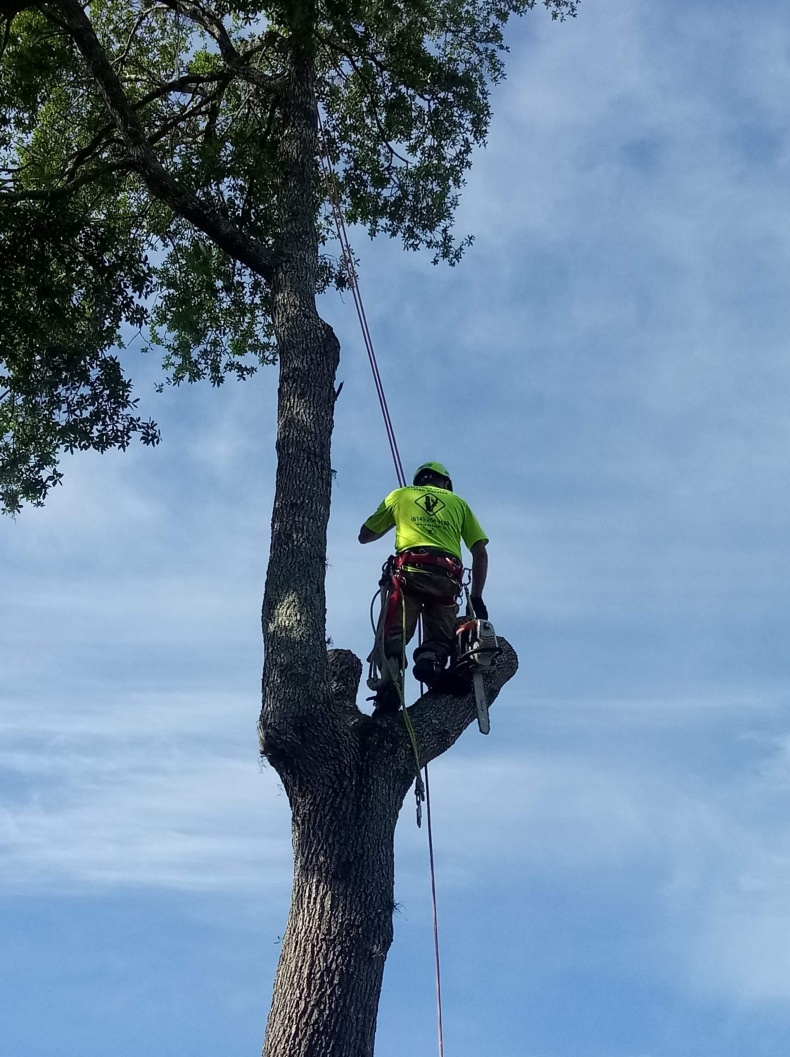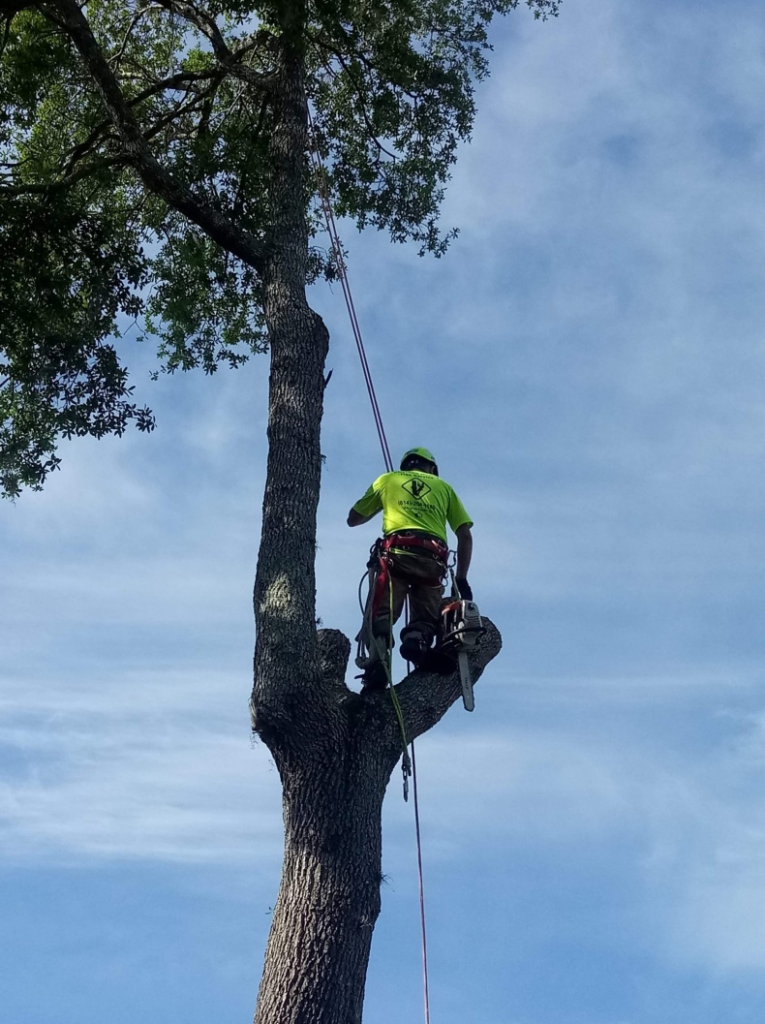 At Clayton's Quality Tree Service LLC, we use all necessary safety equipment such as harnesses, ropes, and ladders along with wearing protective gear such as gloves, helmets, and boots to minimize the risk of dangers. We also make sure to evacuate a certain parameter around the trees to ensure no one's hurt from falling debris.
4. Helps Maintain Tree Health
The importance of hiring a professional tree service provider cannot be overstated. They are trained to pay attention to the smallest details to ensure that your trees are maintained in the best possible way. They will provide you with regular maintenance advice along with tree trimming services and removal of damaged, dead, or diseased branches so that your trees stay healthy and survive for many years.
So, if you're looking for professional tree services in Deltona, FL, you're at the right place!
We at Clayton's Quality Tree Service LLC have been helping residential and commercial property owners get rid of trees safely for more than 10 years.
Our tree care experts are dedicated to satisfying our clients with their reliable tree removal and trimming professionals.
For more details, get in touch with us today!