Did you know that over 50% of the trees in the United States are diseased and dying?
Even worse, many tree care experts would estimate that only around 18% of all plant owners have the knowledge to identify tree diseases.
If you have trees that you love and want to maintain, here are some tips that can help prevent tree diseases and keep your trees looking good for years to come.
1. Provide adequate water and nutrients
Tree diseases thrive in soils with poor drainage, so providing adequate water and nutrients for your tree is essential for keeping it healthy and preventing diseases from spreading in the first place.
2. Watch for signs of disease
A few telltale signs that indicate that a particular disease might be affecting your tree include discoloration (yellowing or yellowing leaves), wilting and loss of leaves at branches tips (this means that some parts of your tree are getting more sun than others), swelling near roots that appear swollen or soft (this means that something has damaged its roots).
3. Trim your trees regularly
Frequent pruning helps keep trees healthy by removing dead limbs and branches that could be rotting or otherwise decaying in your yard or on your property.
Thus, it's best to hire professionals like Clayton's Quality Tree Service LLC for tree trimming services to help remove dead branches or damaged limbs as soon as you see them. This will prevent disease spread and encourage the growth of new healthy branches.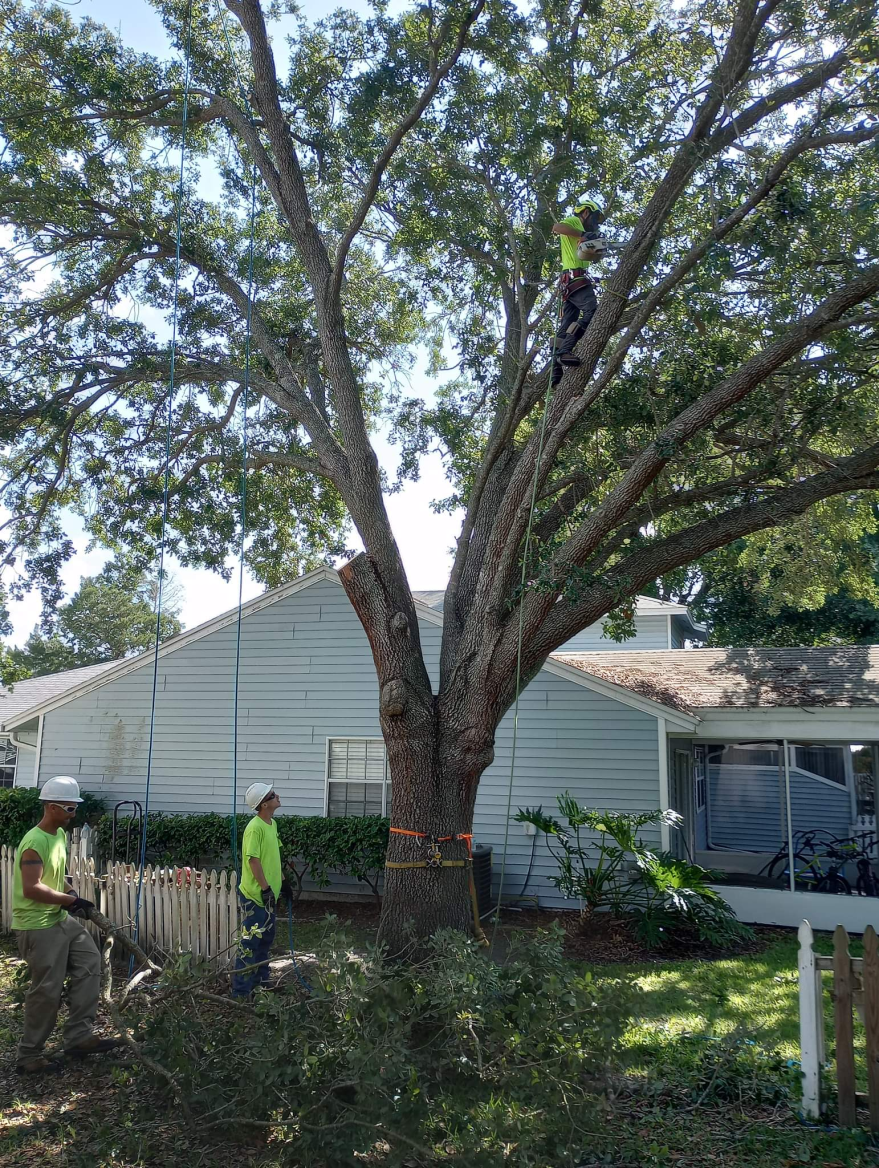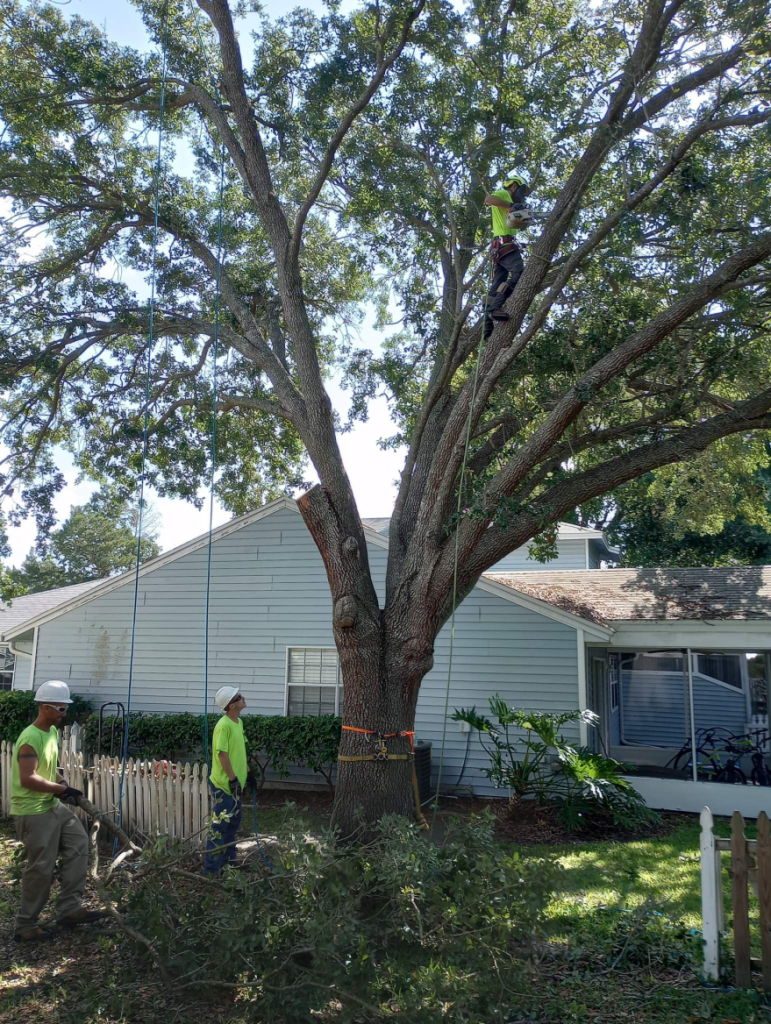 4. Use mulch around your tree
You can also give your trees a boost by using mulch around them. Mulch is simply shredded wood or leaves that can be placed around the tree. When these materials break down, they add nutrients to the soil. Mulch can also help reduce the nutrient competition from grass and other weeds. You can generally find these materials at most lawn and garden stores.
5. Hire a professional tree service company
Tree diseases are caused by a variety of factors, including insects, disease, and weather conditions. Hiring a professional tree service company like Clayton's Quality Tree Service LLC to remove diseased trees is the best way to prevent disease and save money in the long run.
We specialize in removing diseased trees and have the experience to identify when a tree is sick and remove it without damaging surrounding plants and shrubs.
So, if you're looking for professional tree service providers in Deltona, Florida, you're at the right place!
Our team at Clayton's Quality Tree Service LLC has years of experience in professional tree removal, tree trimming services, and emergency tree removal.
We also offer complete tree care services, including regular maintenance programs for trees that need some extra attention or have been neglected over time.
For further details, feel free to contact us today!